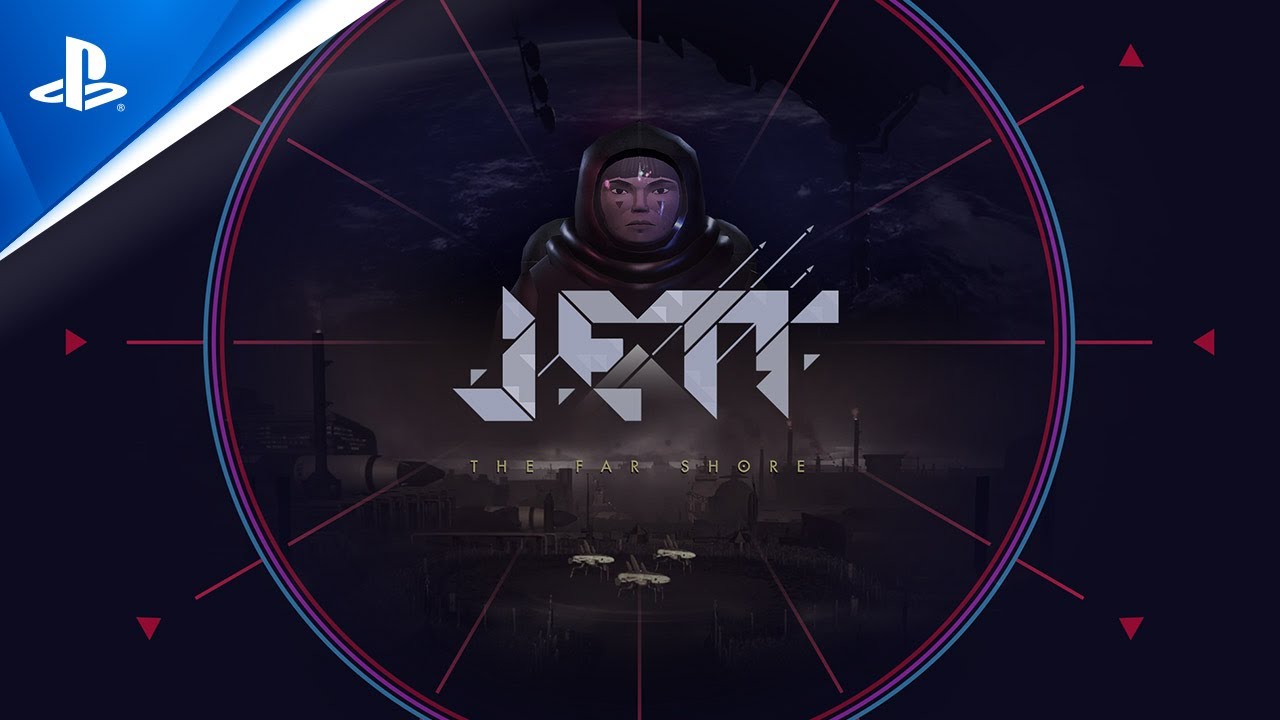 JETT: The Far Shore has been pushed back to 2021, Superbrothers A/V Inc. and Pine Scented Software have announced.
JETT The Far Shore Release Update
Speaking in a press email, the studios revealed that the project needs a little more time in the oven before it arrives on PS5, PS4 and PC. The game was originally announced in June and had been due to ship in 2020.
The JETT squad has been moved and motivated by the love, curiosity and support directed our way. We're glad to report we've come a long way in a brief while, and that JETT is shaping up to be something pretty special.

However, as of now it seems we're in need of more time in order for JETT to soar, and for the squad to complete this interstellar trip in good condition. JETT: THE FAR SHORE is now fixin' to deploy in 2021 on PlayStation consoles and PC on the Epic Games Store. Hectic times, so we've revised our trajectory. It'll be stellar, when it alights.
JETT: The Far Shore sees players embarking on an interstellar journey to establish a future for people haunted by oblivion, and has Mei, a scout and anchorite, landing on a mythic ocean planet. Here, you take the helm of the titular jett and explore the vast unknown, through otherworldly woods, skimming over waves and roaring up pristine coastlines.
JETT: The Far Shore is now due out on PS5, PS4 and PC in 2021.