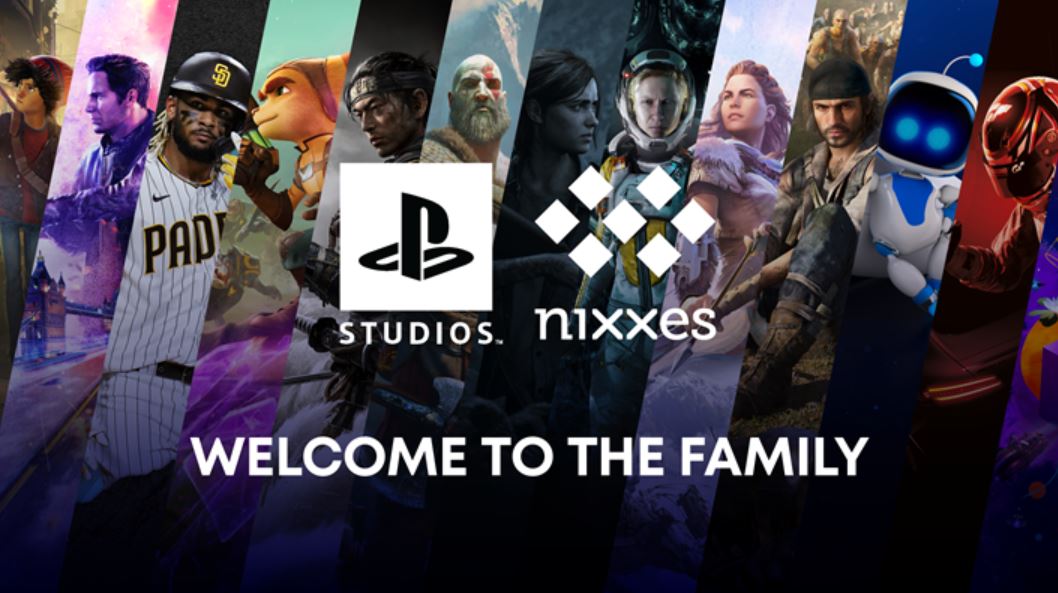 Sony's president and chief executive officer Jim Ryan has once again unveiled a casual confirmation of something many already speculated – the acquisition of Nixxes was made to help Sony bring their PlayStation IP to PC.
Ryan confirmed this during an interview with website Famitsu, where he said "We are also happy with our efforts to provide our IP to PCs, although it is still in its infancy, and we look forward to working with Nixxes to help with that."
The developers at Nixxes are very talented at porting games to PC, and acquiring them was clearly a very good strategical move on Sony's part. Now that we know for sure they'll be working on PC ports, it is almost certain that they're currently working on bringing Uncharted 4 over to PC, as it was leaked from an internal presentation that it is the next game on the docket.
After that, who knows what Nixxes will be working on, though titles like Ghost Of Tsushima and God Of War are two big candidates that fans would love to see brought to PC.
Source – [Famitsu]