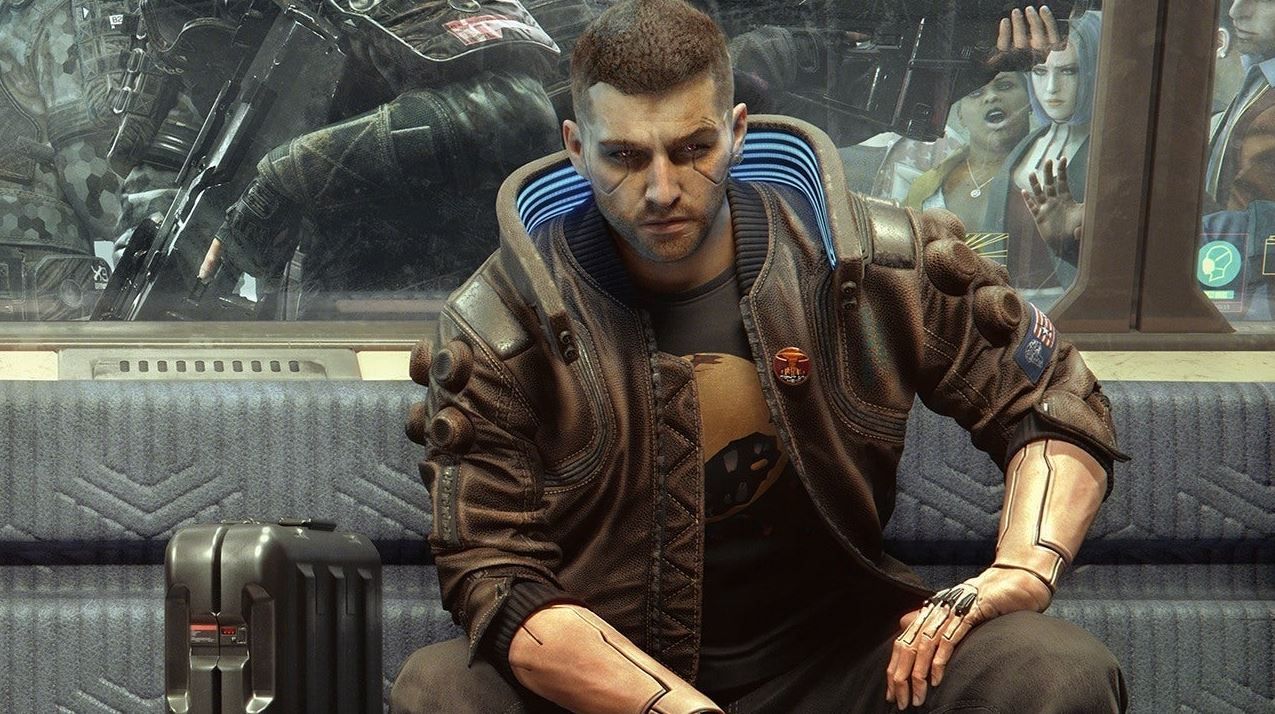 Sony's Jim Ryan has commented on the delisting of Cyberpunk 2077 from the PlayStation Store for the first time since the game was removed from the PlayStation Store in December.
Speaking in an interview with Axios, Jim Ryan stated that "this was a tough decision for us to make, but ultimately, we had to act in the interests of the PlayStation Community, and not knowingly sell a game that might result in a bad experience for them," Ryan also offered no details on when the game will be back on the Store.
This is the first time Sony have commented on the state of Cyberpunk and could be seen as hypocritical by some players as a number of cheap PlayStation games launch in a rough state or are filled with bugs. However, given the high-profile of Cyberpunk 2077, it would have been hard for Sony to overlook it.
What are your thoughts on this statement and when do you think the game will return?
Cyberpunk 2077 is available now on PS4 and is playable on PS5 via backwards compatibility. A native PS5 version will be available later this year.
Source – [Axios]