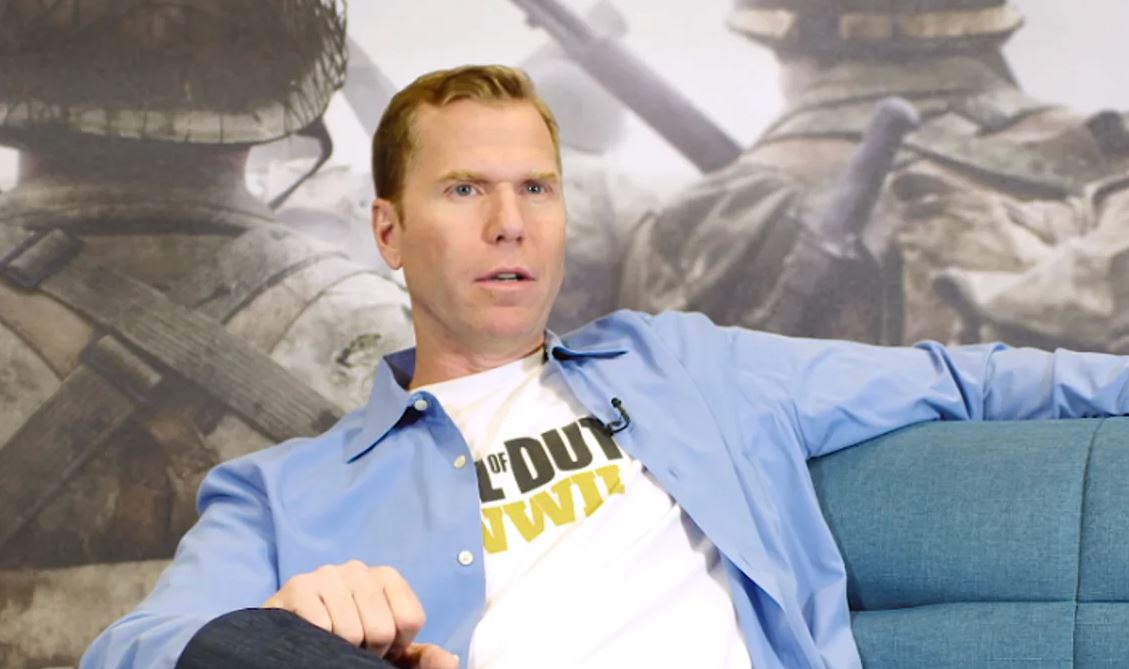 A number of job listings compiled by @MauroNL3 on Twitter has revealed some of the first details for 2K's new multiplayer game from their new studio 31st Union.
The studio, which is being led by former Sledgehammer Games Co-Founder, Michael Condrey, and Overwatch Narrative Lead, Michael Chu, has over 30 positions available.
The title is multi-platform and being developed with Unreal Engine 4 and is described as a "multiplayer character-action game". Job postings require applicants to have experience with action, shooters, and Multiplayer games. The game will contain cutscenes and cinematics, alongside visual storytelling.
The goal of the title is to "build the future of Multiplayer Action games" by creating "a rich and stunning world with diverse characters and large-scale high-population 3D environments." We can certainly see the Overwatch inspiration, as these characters will need to be "diverse and innovative", "loved by players for years to come", suggesting the game is designed as a live service and will be heavily supported.
This is all very interesting and suggests that 2K are aiming to create a competitor to Overwatch. But, the game is likely still years away, with the studio only being opened in February 2019.
Related Content – Sony PS5 Complete Guide – A Total Resource On PlayStation 5
Source – [@MauroNL3]