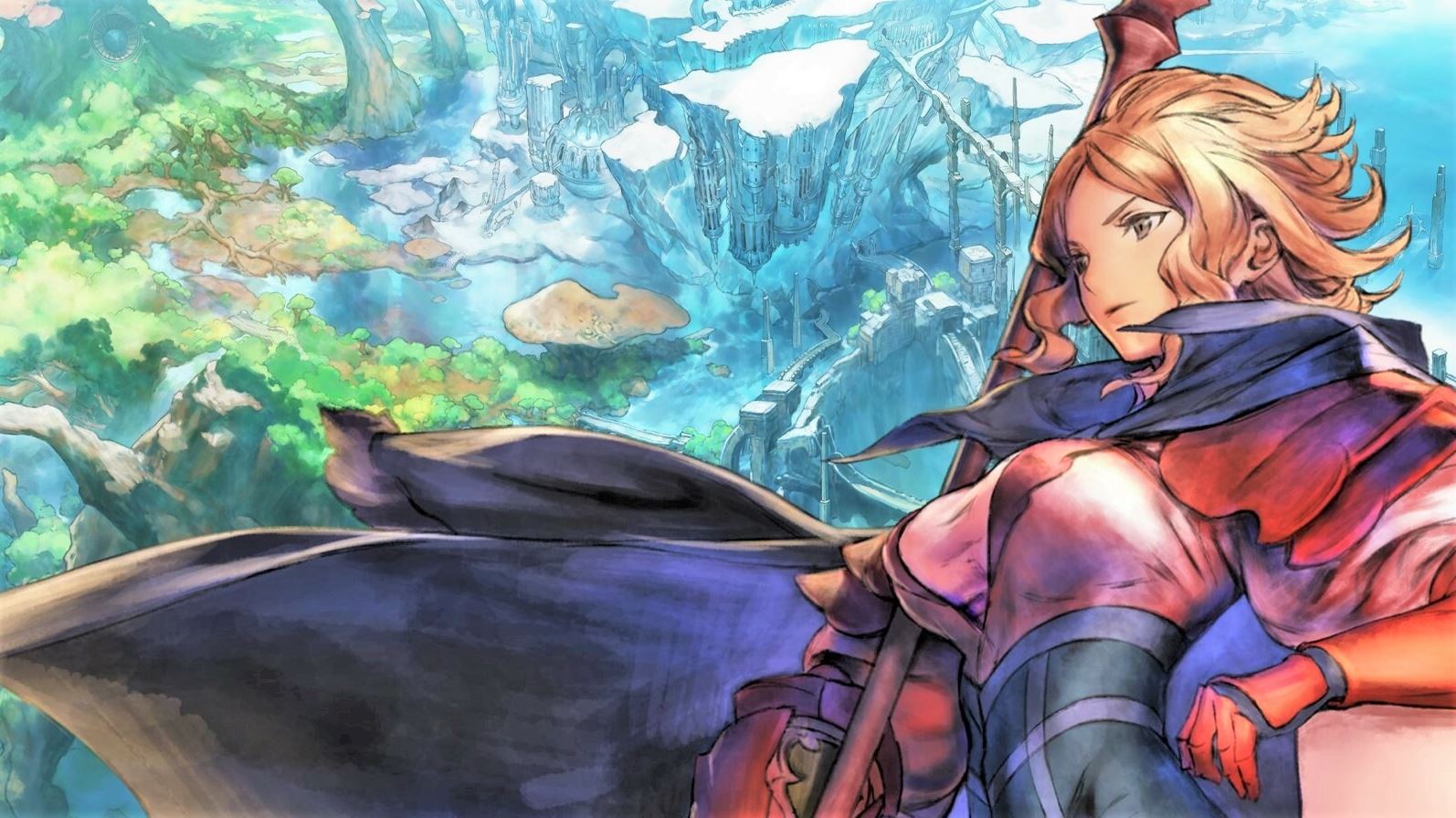 Astria Ascending is a new JRPG from developers who originally worked on Final Fantasy and Artisan Studios has just announced the PS5 and PS4 release date for the game as September 30, 2021.
The game which boasts a tale where you fight for the future while reckoning with the past has more than 25 dungeons to explore, totalling 30 hours o gameplay. Eight different characters can be chosen as your protagonist, allowing you to form a diverse team and head on your adventure that spans five cities.
You can see the new Astria Ascending trailer for PS5 and PS4 below:
Astria Ascending was revealed earlier this year and we are excited to finally be able to get our hands on it. The game captured everyone's attentions when it was first revealed and continues to look excellent. Let's hope Artisan Studios can stick the landing in September!
Astria Ascending releases for PS5 and PS4 on September 30, 2021.