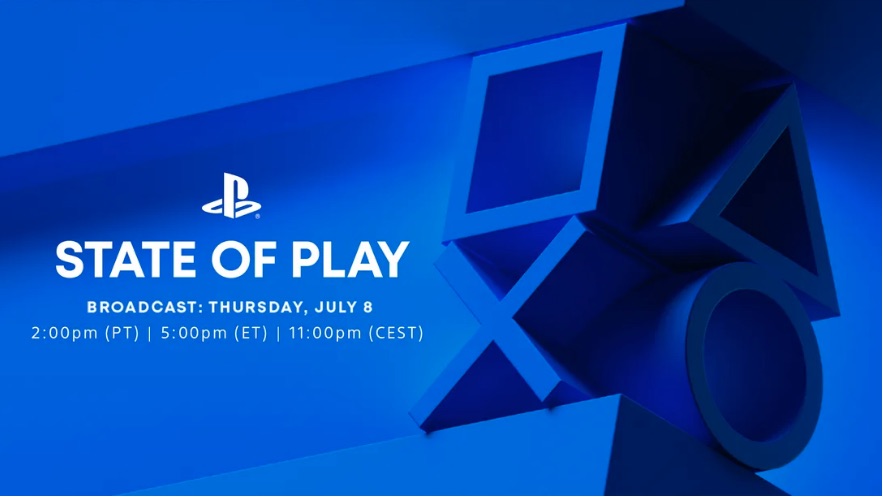 Sony's next State of Play event has finally been announced, and though it doesn't seem to be the full big E3 event everyone was hoping for, there is still plenty here to be excited about, like a full third of the show dedicated to Deathloop. So you don't miss a second, we have the start date, time, and where you can watch the event highlighted for you here.
July 2021 State Of Play – Date And Start Time
The July 2021 State of Play will take place today, Thursday, July 8 at 2pm PT / 5pm ET / 10pm BST / 11pm CEST. The show will be available online after it first airs live.
July 2021 State Of Play – Where To Watch
You'll be able to watch the State of Play either on Sony's YouTube or Twitch channel, where it will be airing simultaneously. We also have the stream right here for you to watch live.
Deathloop is currently set to launch on PS5 on September 14, 2021.