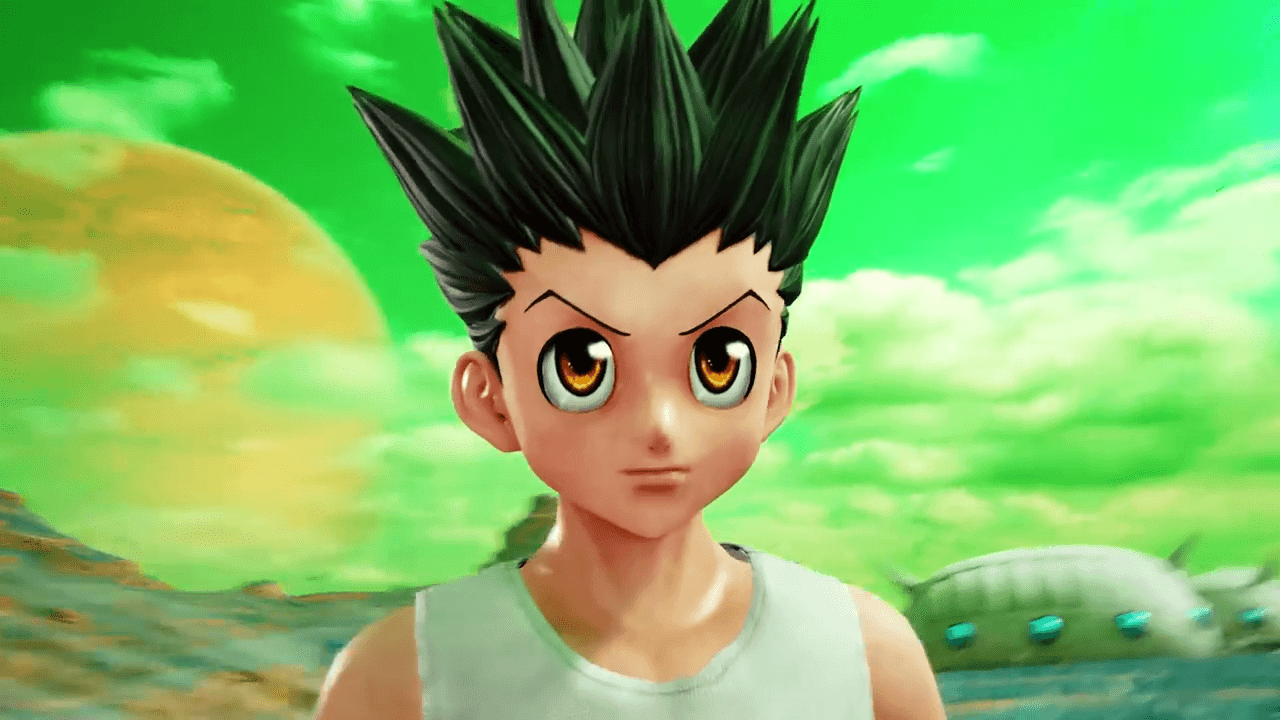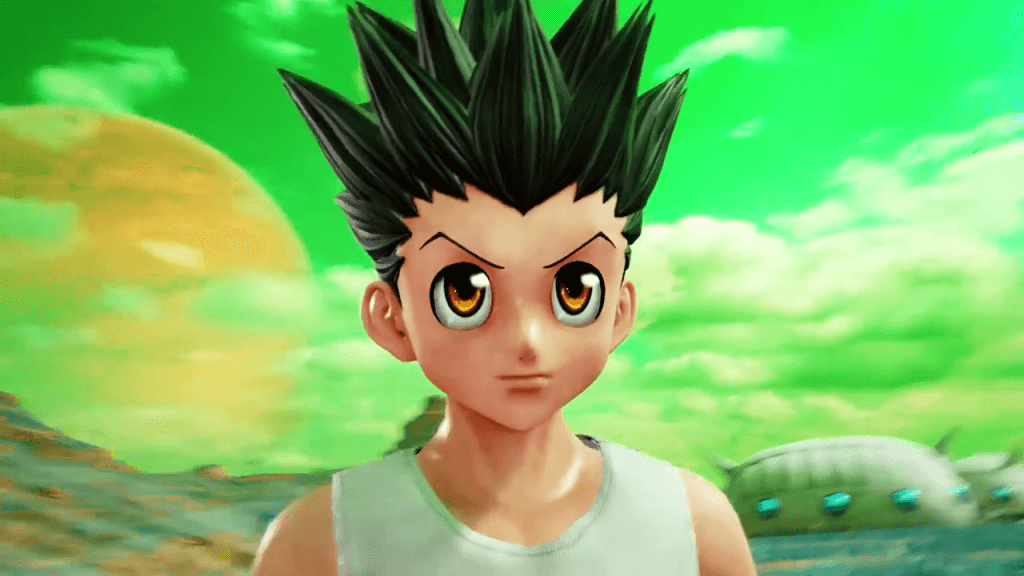 The anime/manga crossover brawler JUMP Force got a new trailer at Gamescom 2018 showing new playable characters and stage.
Joining the brawl are Hunter x Hunter's Gon and Hisoka and One Piece's Blackbeard, Sanji and Sabo.
Last, but certainly no least, JUMP Force will have the Prince of All Saiyans – the one and only Vegeta from Dragon Ball Z/Super! Also, the game will feature Piccolo's home planet Namek as a stage.
For online play, you will be able to create a custom avatar to interact in a huge lobby featuring locales from One Piece, Naruto, Dragon Ball Z, and the real world.
Developed by Spike Chunsoft, JUMP Force launches in 2019 for PlayStation 4, Xbox One, and PC.