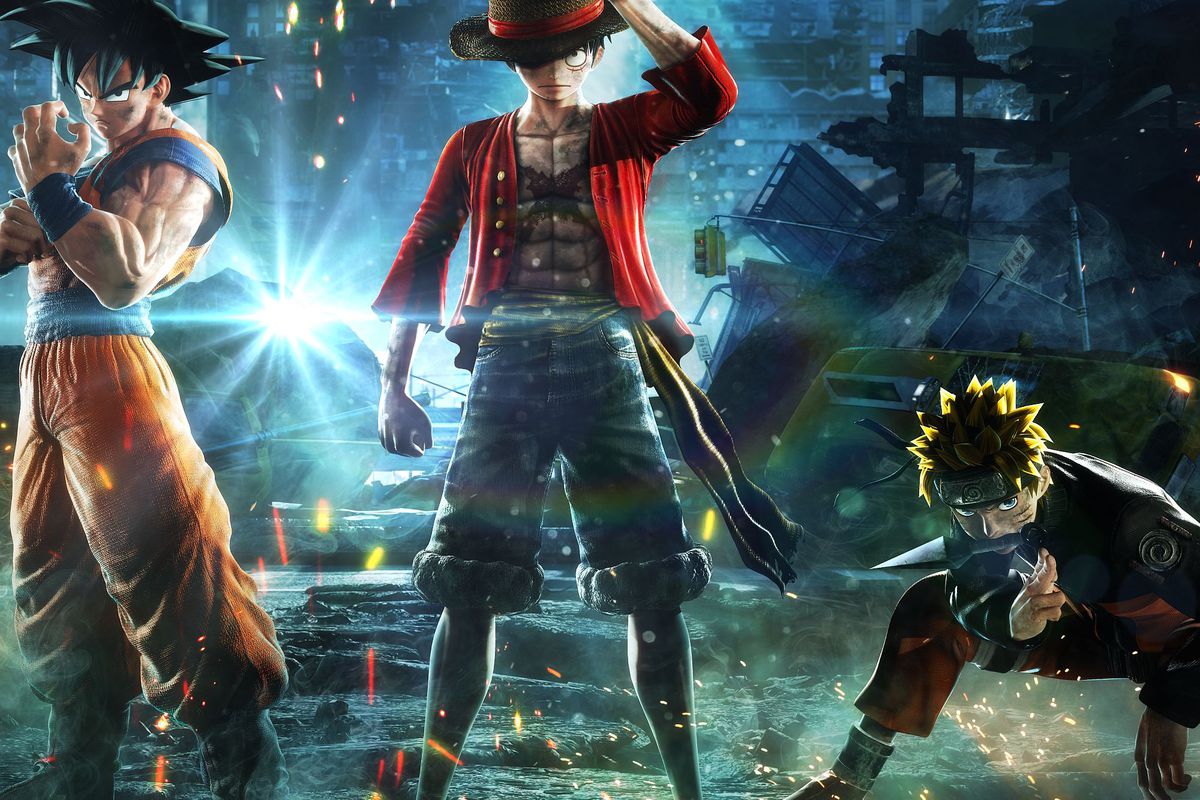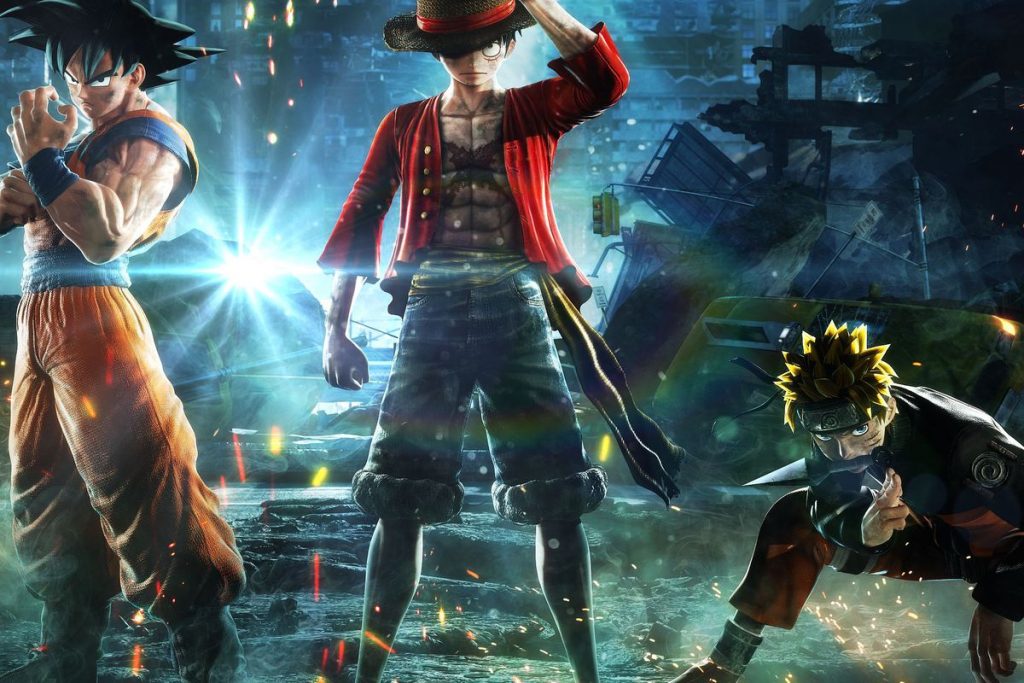 Bandai Namco Entertainment has unleashed the Jump Force 1.15 update patch notes, which comes with various stability improvements for the game across PlayStation 4, PC, and Xbox One. The update will roll out this week.
Jump Force 1.15 Update Patch Notes
In addition to the full Jump Force 1.15 update patch notes, Bamco also revealed details on the schedule for its event arena battle, so we've included that too. Have a butchers at the full info below.
General Notes

Added Online Event "Arena Battle".
Improved game stability.
Added purchasable abilities at Shop Counter.

The following is an announcement of the event schedule.

Event Arena Battle

Period

2019/10/16 15:00 JST – 2019/10/23 14:59 JST

2019/10/16 08:00 CEST -2019/10/23 07:59 CEST

2019/10/15 23:00 PDT – 2019/10/22 22:59 PDT

Reward Distribution Time

After 2019/10/23 15:00 JST

After 2019/10/23 08:00 CEST

After 2019/10/22 23:00 PDT

Rewards

1st Prize

Pumpkin Hat
Demon Horns
10 Umbras Cubes

2nd Prize

Pumpkin Hat
20 Event Tickets
5 Attack Boosts (Large)

3rd Prize

10 Event Tickets
1 Attack Boost (Large)
1 Health Boost (Large)

Arena Battle is a limited time event. To join the event, you must have an event ticket.

In this event, you select three characters with special effects and face off against other players. Bonus points are given to players with win streaks. Event Tickets may be purchased from the Shop.

Players with win streaks in Arena Battles get bonus event points. Stack up those wins and earn more points! Event Points earned increase with the selected difficulty. Select high difficulty and go for the top of the charts!
Jump Force hit PlayStation 4, PC, and Xbox One in early 2019, and is sort of like a Greatest Hits CD churned out by an ageing rock band in the sense it throws a ton of different manga characters together in one epic brawl. Okay, bad analogy, but it's very much a 'everything but the kitchen sink' approach.
The result? Well, you'll have to read PSU's verdict on Jump Force here.
Source: Namco