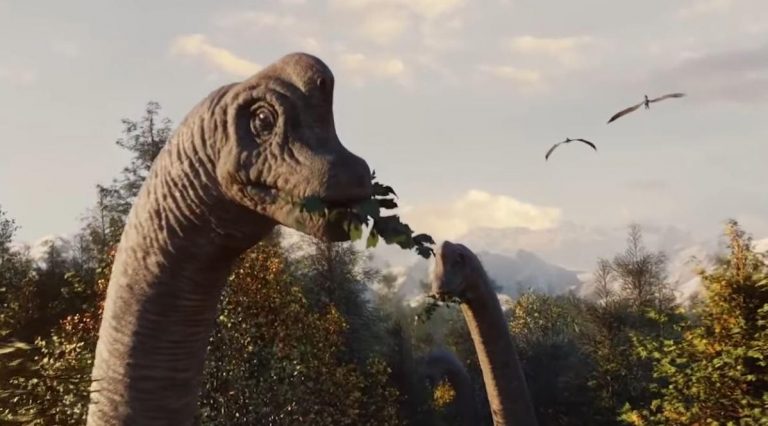 Frontier Developments has unwrapped the Jurassic World Evolution 2 update 1.04 patch notes for your consumption, which arrives with various stability fixes as well as tweaks to the Velociraptors. Find out more details below.
Related Content – Sony PS5 Complete Guide – Everything Explained On PlayStation 5 For New Users
---
Hello Park Managers,
There is a new hotfix out for Jurassic World Evolution 2 on all platforms. This patch addresses the 2001A Velociraptor quills, and other community reported issues.
Audio
Fixed an issue that caused audio to be muted inside the Jurassic Park Era Aviary
Dinosaurs/Reptiles
Renamed the Pteranodon 1997 skin to "Pteranodon 2001".
The Pteranodon 2001 skin is now unlocked by playing Isla Sorna: Site B Chaos Theory, instead of Jurassic Park: San Diego Chaos Theory
Added quills back to the 2001A Velociraptor skin
Fixed an issue that caused 2001 Velociraptors to be missing teeth
Fixed an instance of dinosaurs becoming stuck
Fixed an issue that sometimes allowed flying reptiles to phase through aviaries
Sandbox
Balanced target appeal, target income and target visitors
Target income now changes when the difficulty is changed
Settings
(consoles only) Fixed HDR brightness screen setup on consoles
Stability