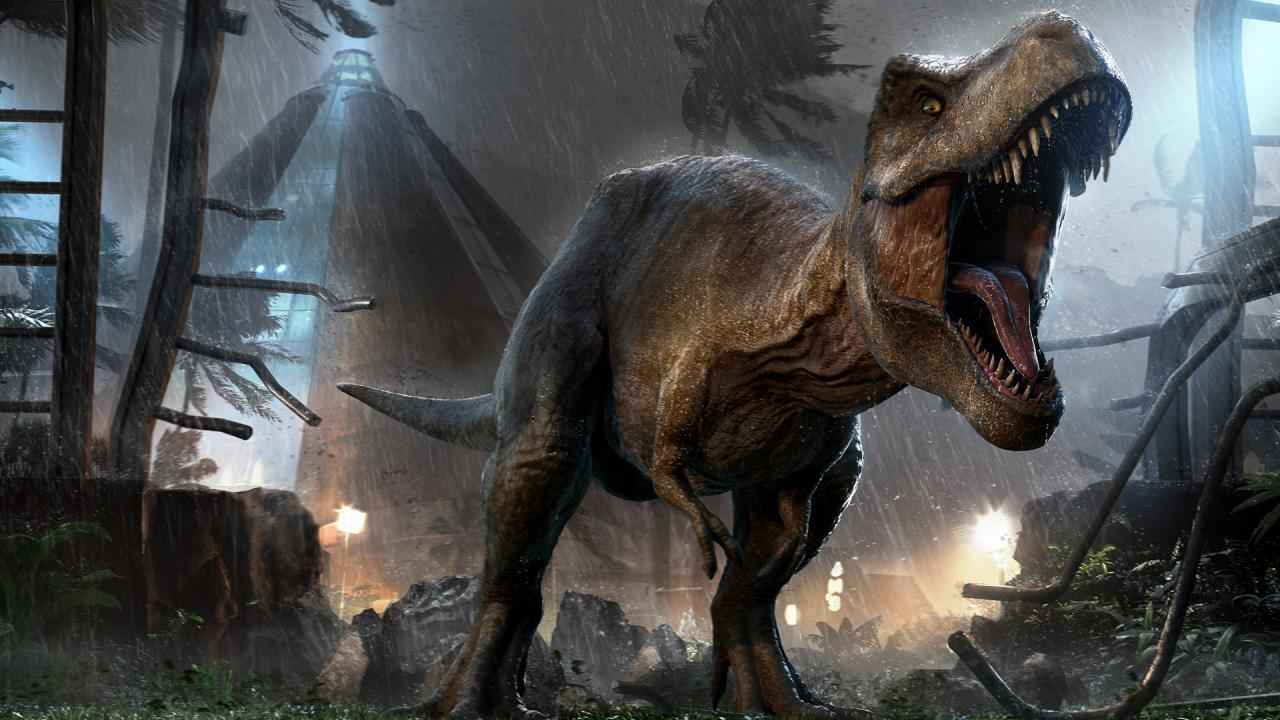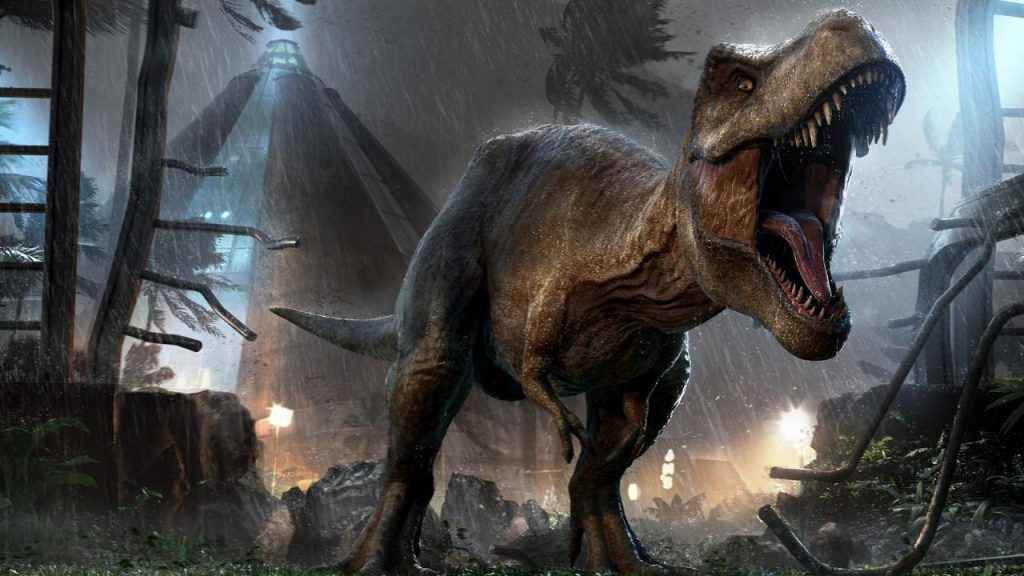 Jurassic World Evolution launches its new update today to make your Jurassic experience even more challenging. Jurassic World Evolution update 14 will allow players to immerse themselves even more into the dinosaur kingdom thanks to Frontier Developments new patch.
Fans of the game, which launched back in June of this year, have been clamoring for this feature. Immersing you into a host of new features on Isla Nublar (the fictional location of the park) with little cash or resources, you will have to work from scratch to build up your park. With new and slightly different features (some designed to help, others designed to hinder) once you begin the challenge you'll soon win yourself some cool new cosmetics.
Jurassic World Evolution Update 14 – What's New?
The new Sandbox mode also allows you to set tasks so that certain features of your park will run by themselves. You'll be able to auto-fill your feeders (freeing up a bit of time), stop your aging dinos from dying off, boost your funds with a quick bit of cash or stop your power from going out.
Another new feature allows you to change to difficulty settings throughout the game, enabling you to build up a wider range of dinosaurs throughout the park and boost your visitor count.
In addition, there are new camera and lighting options so you can see how your park runs in the day compared to the nighttime, new contracts across all divisions and options to enlarge your already humongous gigantspinosaurus and chungkingosaurus to be even more colossal!
Jurassic World Evolution update 14 is available to download from today, so it won't be long before your park expands with even bigger and more terrifying dinosaurs than ever!
A full breakdown of the new Jurassic World Evolution update 1.4 has been showcased. Revealed via the livestream below, players get a detailed look at what's new in the upcoming patch.
Challenge mode will also make things more difficult with the likes of penalties for cancelling contract and additional fees. The update will also add some new trophies for the mode.
Jurassic World Evolution Update 1.4 Patch Notes
In the patch notes, it's also revealed that they'll be changes to the size of some of the dinosaurs.
New Contracts: We're adding some more variety of contracts for all Divisions, which will have you working to improve guest coverage, increase dinosaur visibility and rating, and achieve higher levels of profit for your island.
New Viewing Cameras: We're adding new camera features to the viewing gallery and viewing platform so you can watch your enclosures from your guests' perspectives, as well as a first-person camera to the monorail train – positioned at a height above the train that will go over stations.
Korean and Italian Language Support.
Camera zoom toggle.
The option to cancel a research project or incubation.
The option to revert all the genes to default.
New dinosaur bio information in the Genome Library (health and comfort requirements).
Shortcuts to research items from the Upgrade and Build menus.
Scale down the Ceratosaurus from 9.6m (current) to 9m.
Scale down the Tyrannosaurus Rex from 14m (current) to 13.5m.
Scale up the Spinosaurus from 13.7m (current) to 15m (making her taller but less bulky than the T-Rex).
Scale up the Giganotosaurus from 12m (current) to 13.5m.
Check out the Jurassic World Evolution review to find out more about the game.