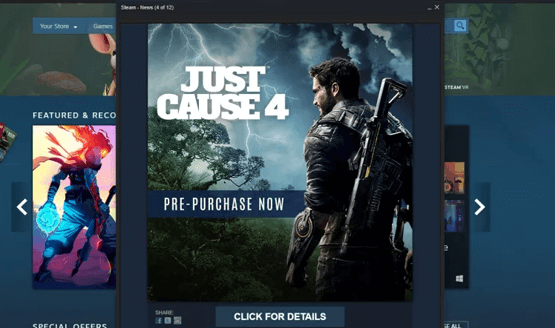 Square Enix has shown off the newest Just Cause 4 Trailer, as well as announcing the release date of December 4, 2018.
Rico Rodriguez is shown once again blowing things up in a brand new open world.
"We've taken everything that players loved from our previous games and with brand new features, enhanced physics and core gameplay improvements, we've created the most ambitious Just Cause experience to date," said Francesco Antolini, Game Director at Avalanche Studios. "The introduction of Extreme Weather is a complete game changer – players will not have seen anything like this in a videogame. We have created fully physicalized tornadoes, blizzards, sandstorms and torrential downpours which affect gameplay in a very real way. All of this is now possible thanks to our brand new Apex engine."
Check out the trailer below.