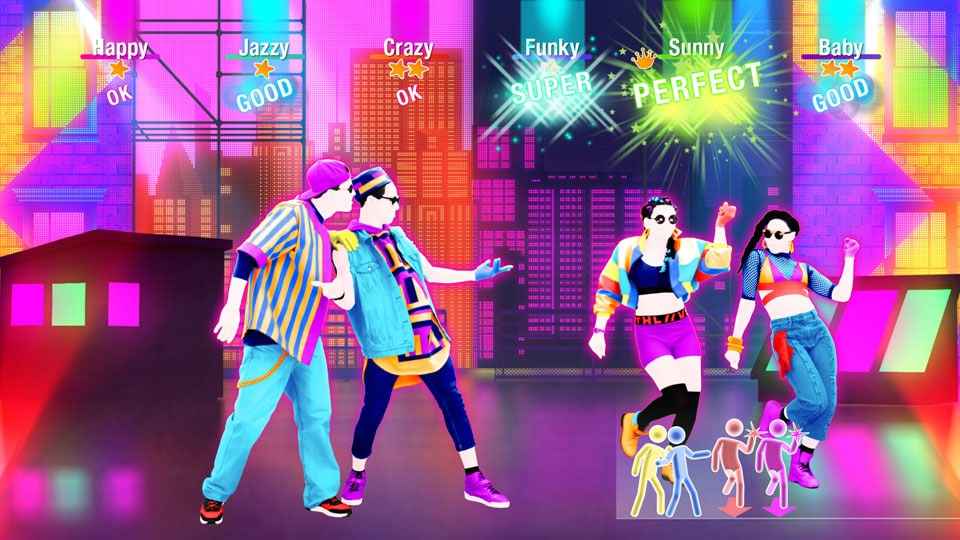 Ubisoft's premier party game has just receive a demo. You can download Just Dance 2019 for free on PS4, Xbox One and Switch today.
There's just one song that you'll be able to shake your booty too – One Kiss by Calvin Harris, Dua Lipa, but you'll also be able to look how it's involved from the previous year's iteration.
Just Dance 2019 Demo
The interface has a had a makeover and the mobile phone Just Dance App also means you can play without the PlayStation Camera.
The full game is already out, so you can grab it retail or buy it from the PlayStation Store should you enjoy the Just Dance 2019 demo.
In addition to featuring 40 new tracks from this year, you can also gain access to over 400 songs by subscribing to Just Dance Unlimited. You can see the full song list below.