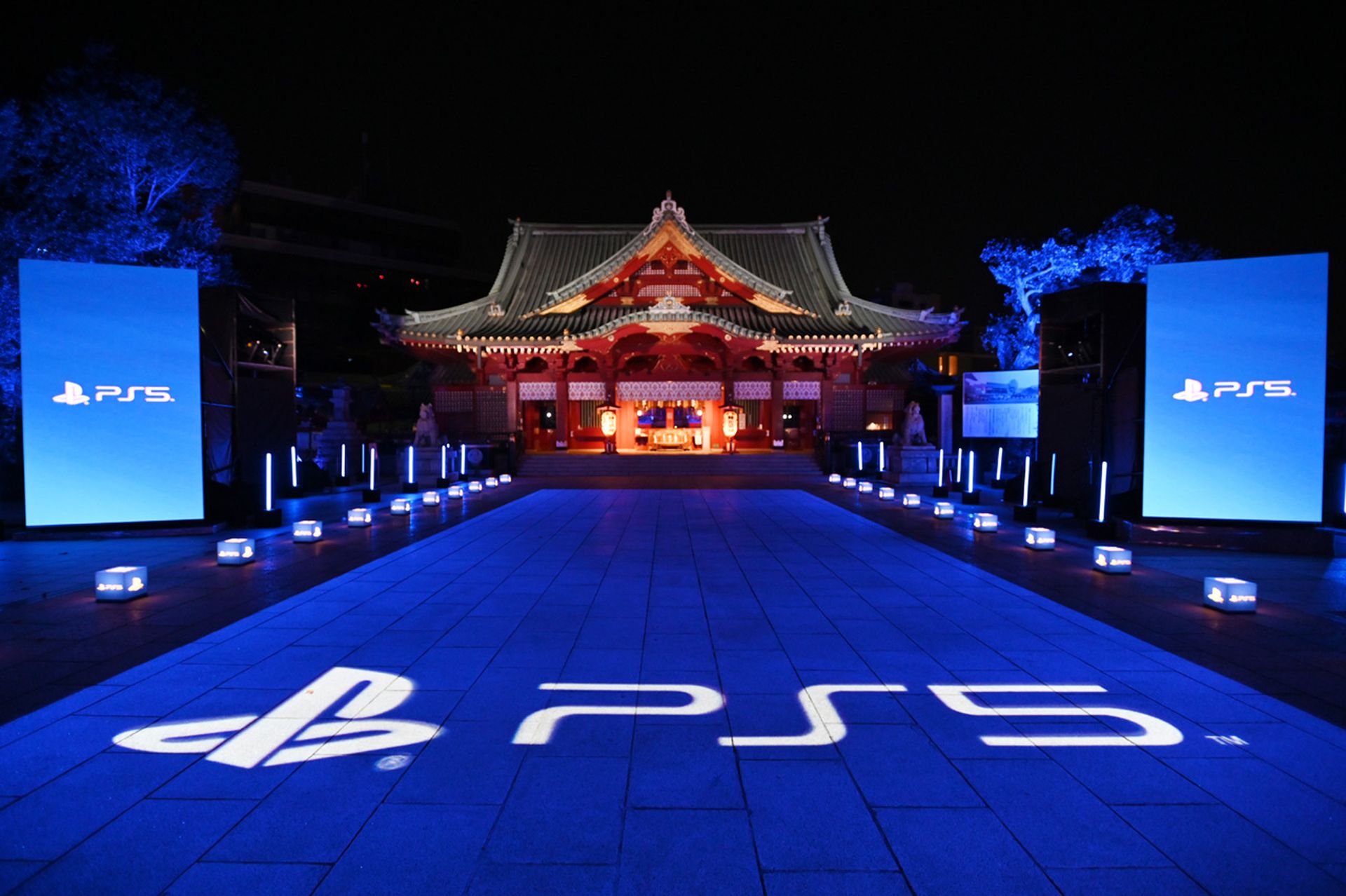 With the PlayStation 5 launch day November 12 just hours away here in Japan, Sony is celebrating its next-gen console launch in a modest way due to COVID-19. No long lines, launch events, or console sales at midnight or anytime at stores. Rather, Sony is honoring the PS5 launch with a serene yet beautiful display at the famous Kanda Myojin Shrine in Akihabara, the legendary anime and gaming district of Tokyo.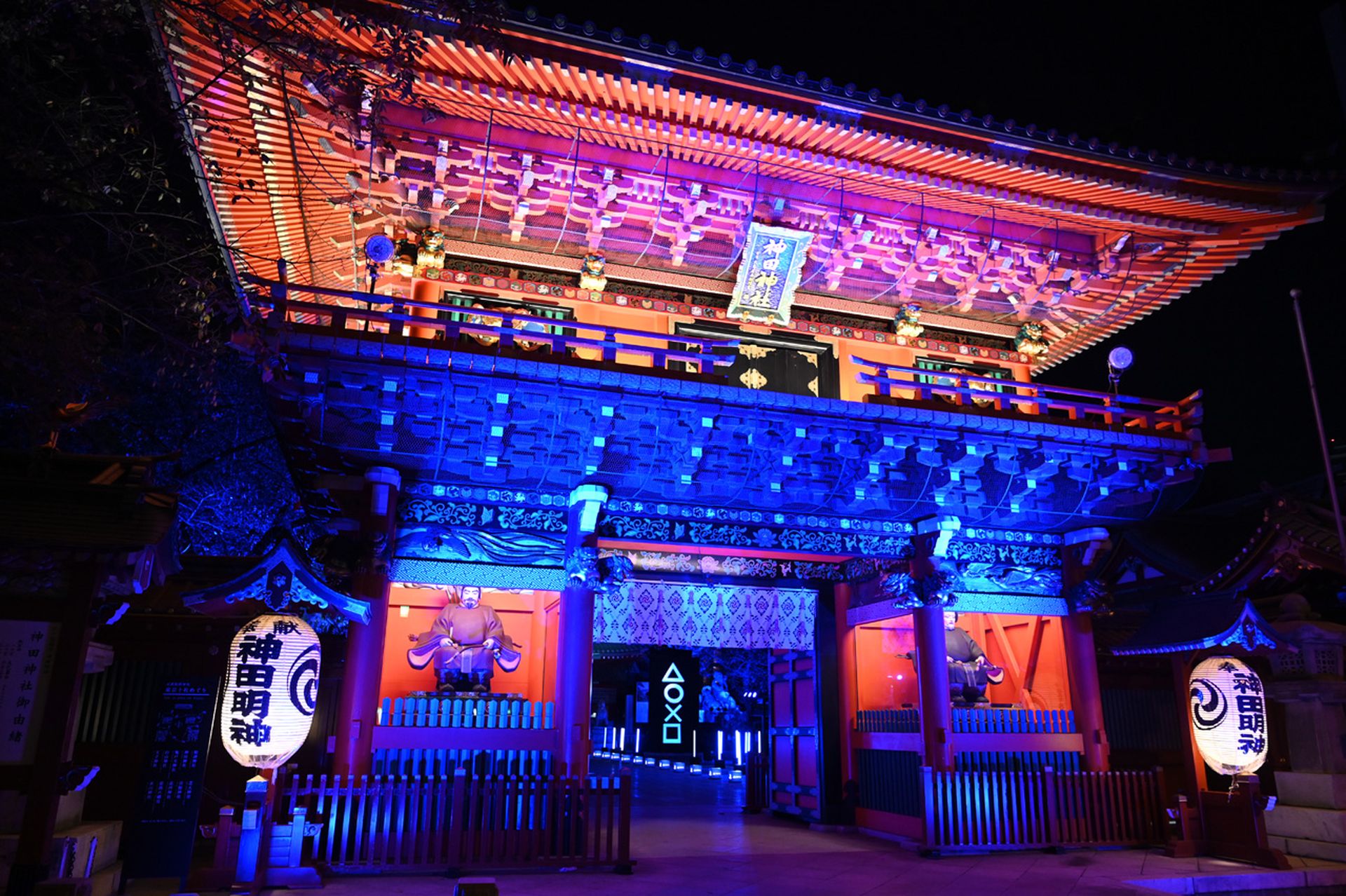 Today, November 11, from 6pm to 12am midnight, Kanda Myojin Shrine will be gorgeously lit up in blue and feature various PS5-themed displays, lights, dynamic screens, and moving projections.
【境内ライトアップ情報✨】
明日より発売の #Playstation5 のイベントとして、境内が本日24時までプロジェクションマッピングでライトアップされています😊
秋葉原での買い物の帰りに是非お立ち寄りくださいませ‼️ #神田明神 pic.twitter.com/5Y1Vc0ljsh

— 神田明神物販所情報 (@Kanda_omiyage) November 11, 2020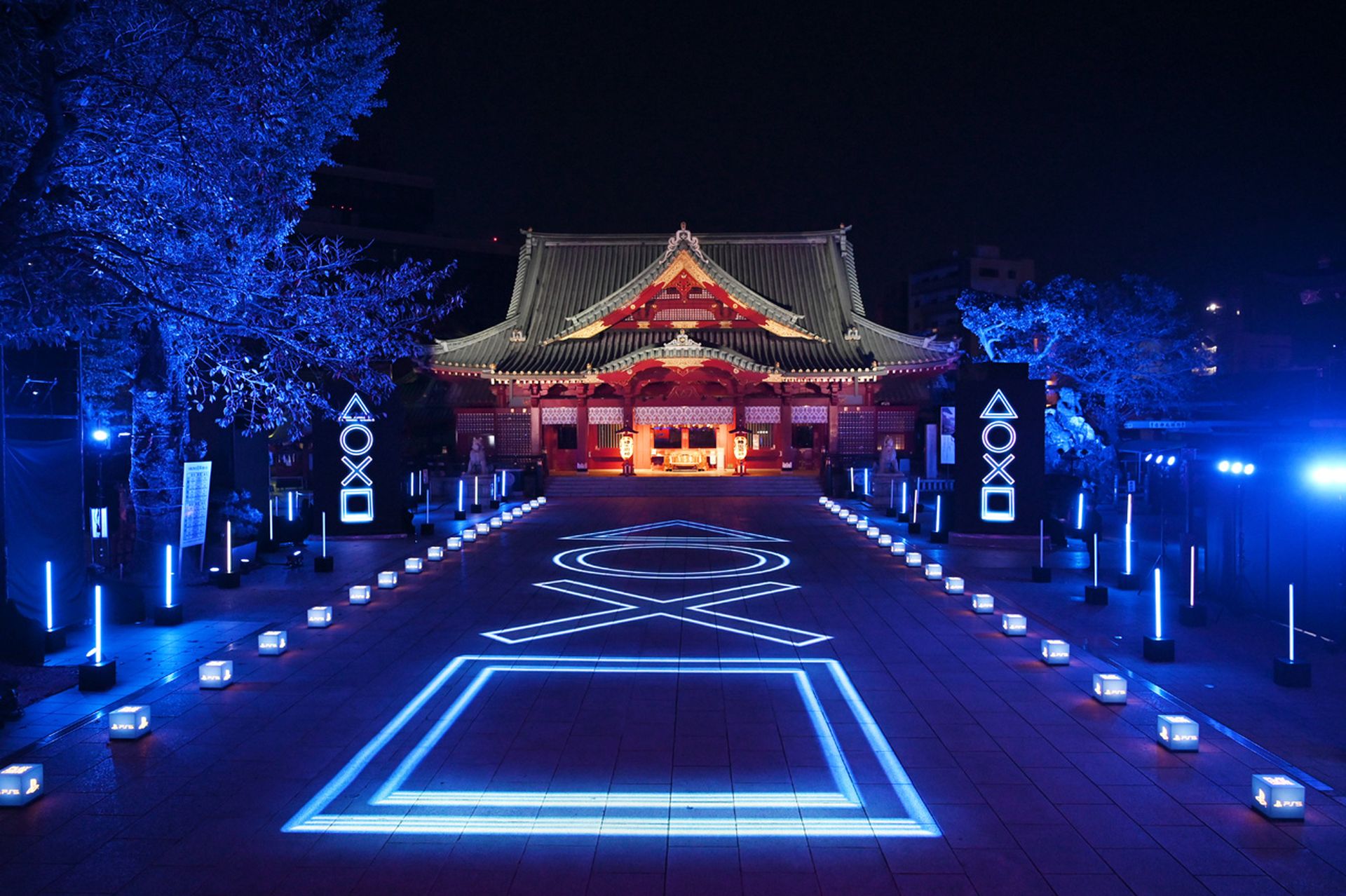 There will be no countdown or any other actual event activities occurring. However, it's a lovely way to commemorate the release of the PS5.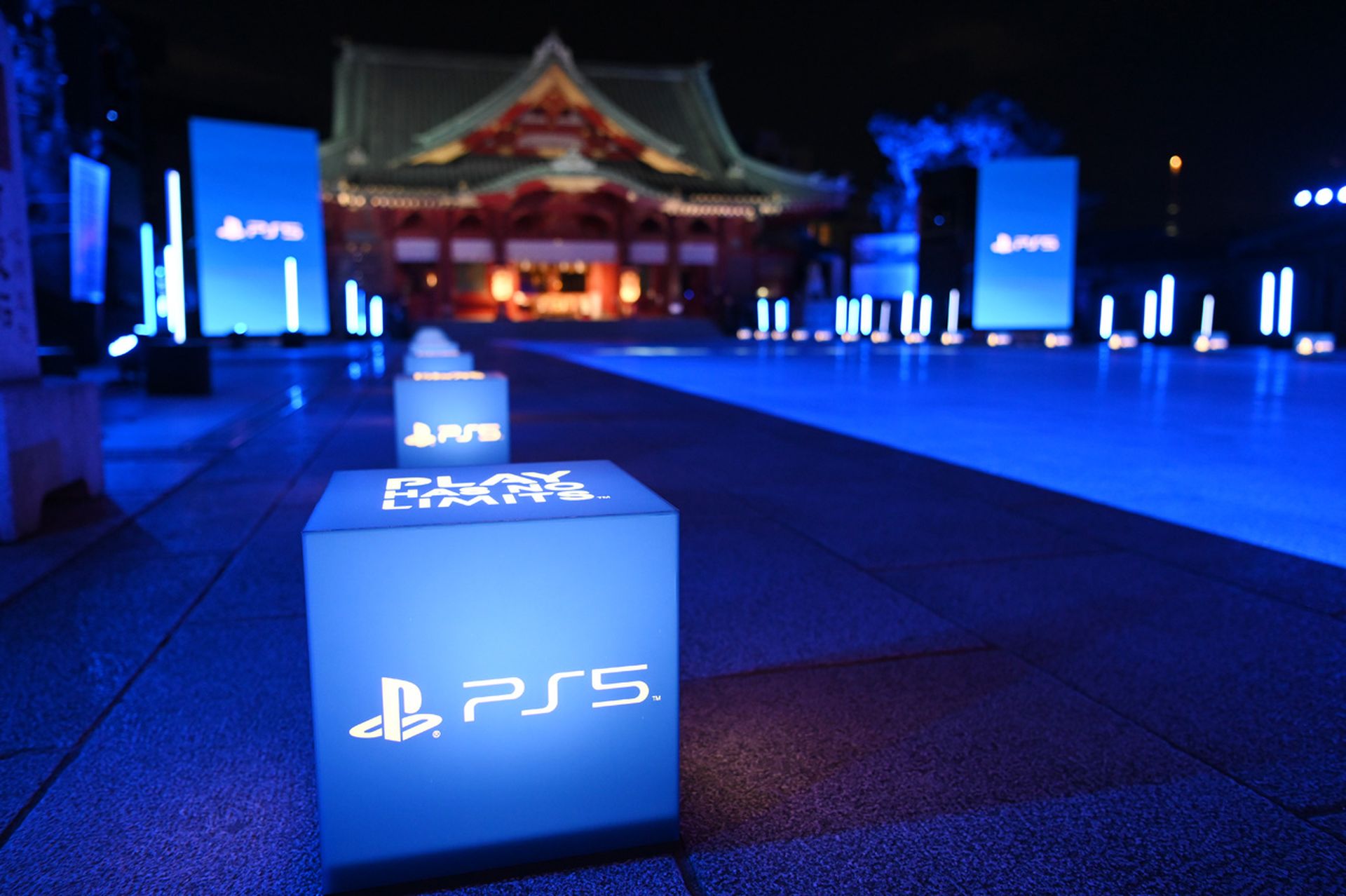 With the PS5 in short supply and most retailers in Japan only granting pre-orders and purchases through random lottery (chuusen), I suppose fans can pray for their luck on getting the new console. I was fortunate enough to win my PS5 pre-order from the chuusen at Sofmap last month.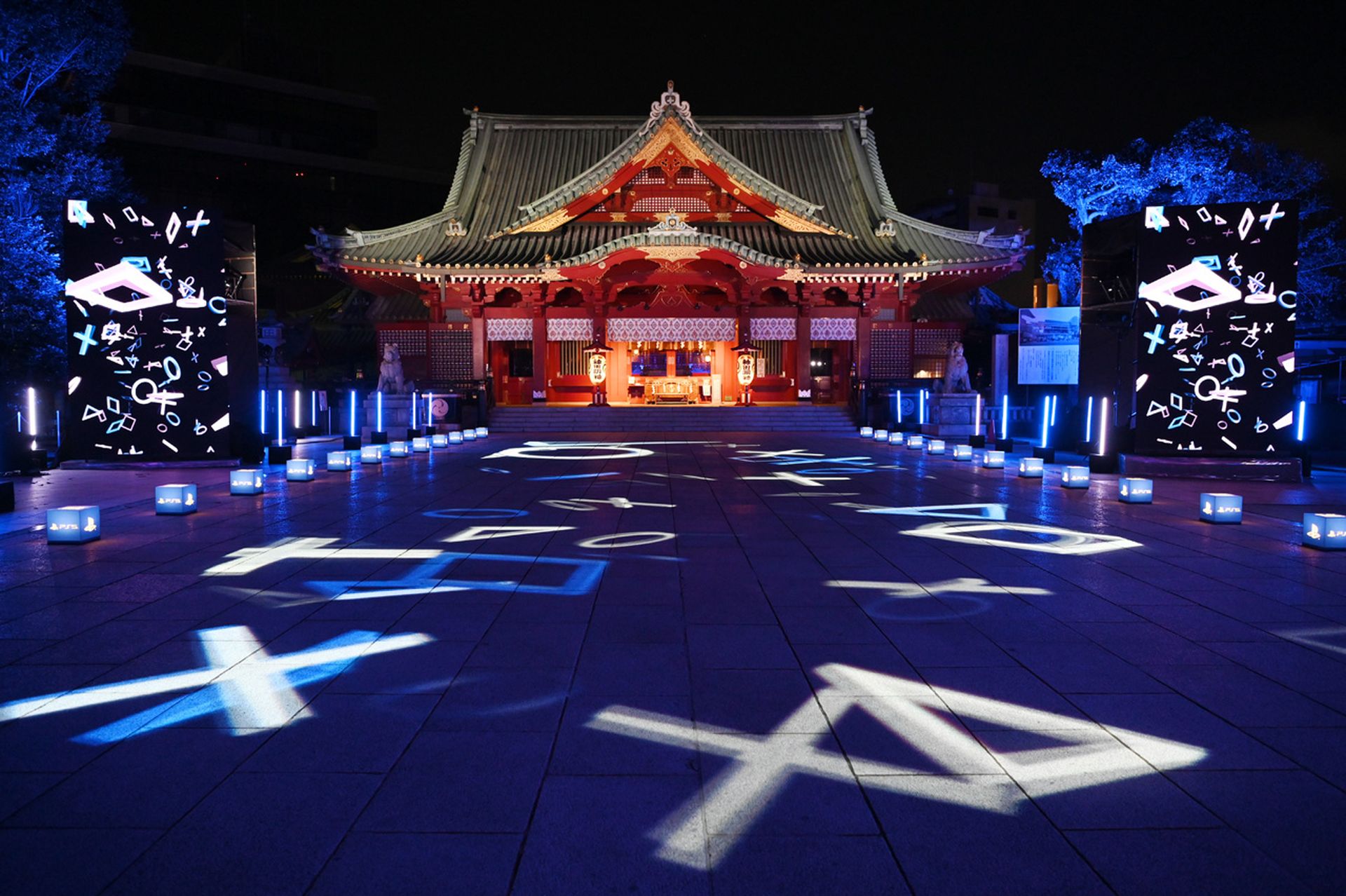 Kanda Myojin Shrine is a notable place in the Love Live franchise, being a reoccurring location in seasons of the anime. In the story, the shrine is where the original Love Live group μ's sometimes met and train and where character Nozomi Tojo worked as a shrine maiden.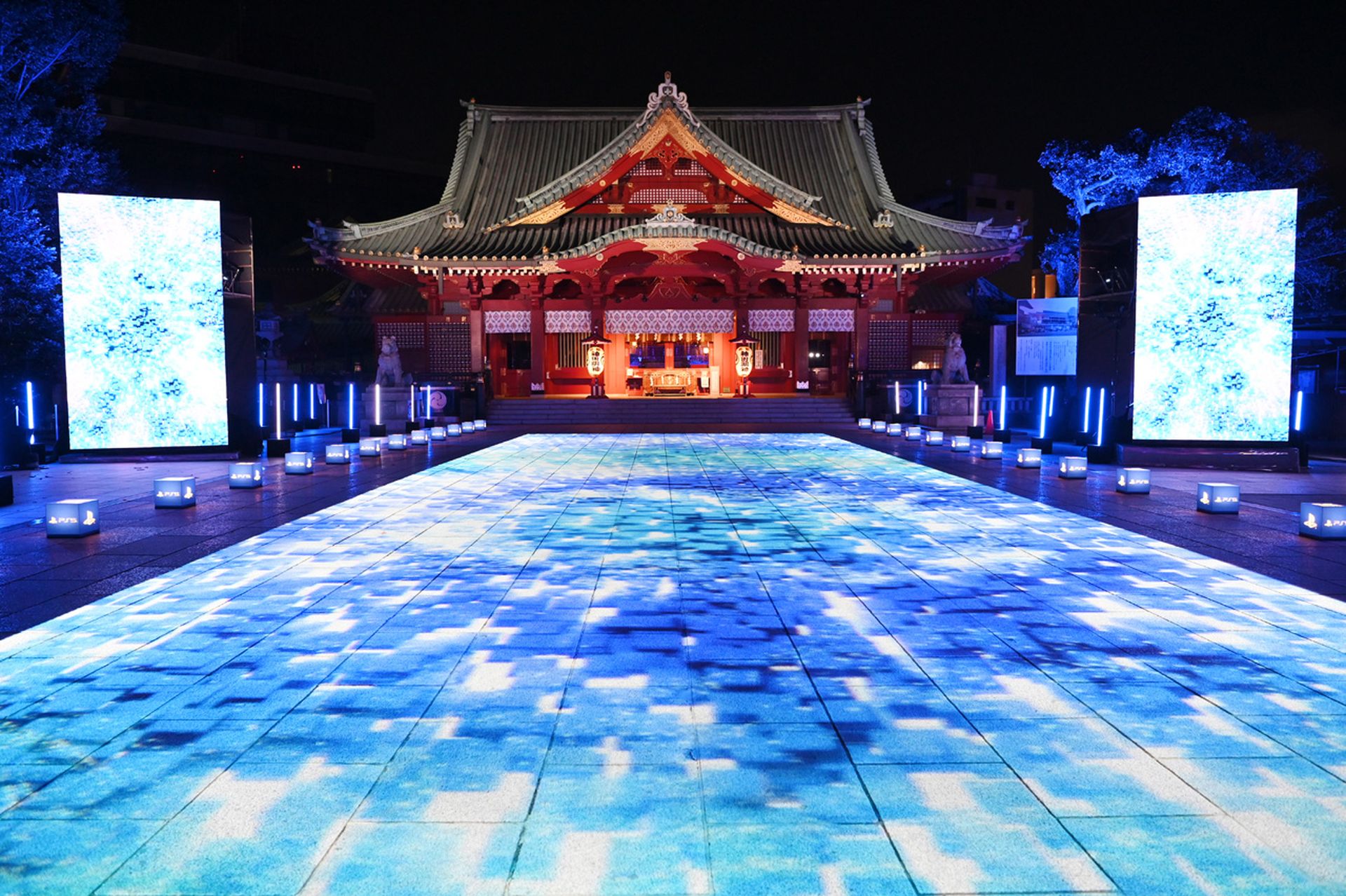 Being the closest prominent shrine to Akihabara, Kanda Myojin has been embraced by otaku. I like going there from time to time, and it's a joy seeing ema (wooden boards with prayers or wishes written on them) featuring anime and manga illustrations.