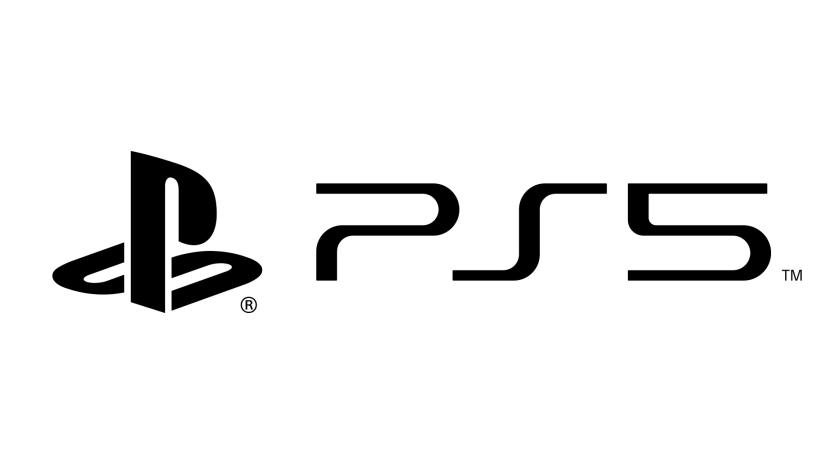 A new info burst on the PlayStation 5 from retailer GameStop has tickled onto the web, reiterating a number of key features for Sony's next-generation consoles including the fact the interface will see a huge upgrade over its predecessor's offering.
PS5 Features Revealed By GameStop
Posted by Twitter user VideoTech, the description recalls a lot of the features that Sony has confirmed for the PS5 already, including its meaty innards, the DualShock 5, and various other things. It also reaffirms that Sony is committed to those who prefer buying physical media, as PS5 will support a disc drive.
GameStop also teases a number of DualShock 5 features, including the replacement of the DualShock 4's rumble feature with haptic feedback, which allows for a far more immersive gameplay experience.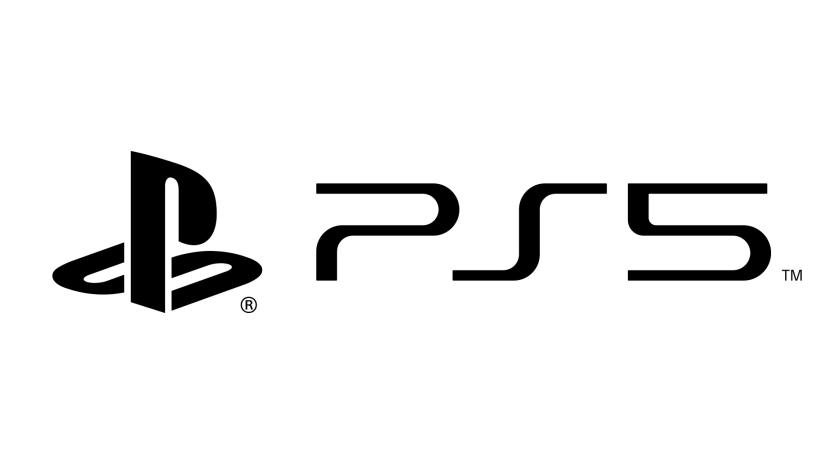 Here's a snippet:
The next generation of video games begins this holiday, and a new era of gaming will unfold through PlayStation 5, Sony's newest console that is designed to reduce load times, improve graphics, and deliver both physical and digital games. Sony hasn't revealed the look of PlayStation 5 yet, and has kept many of its details shrouded in mystery, but has discussed what's inside the machine a fair bit.

PlayStation 5 will feature a solid-state drive, an enhanced GPU capable of delivering ray tracing, and an 8-core, 16-thread CPU based on AMD's Zen 2 microarchitecture.

The PlayStation 5's interface is being expanded in innovative ways, one allowing players to see what is happening in a game without even booting it up. From the PlayStation 5 menu, you can see which multiplayer matches are available or what single-player missions you are on in the game.
The PS5 is scheduled for release in holiday 2020, although Sony hasn't committed to a specific release date just yet.