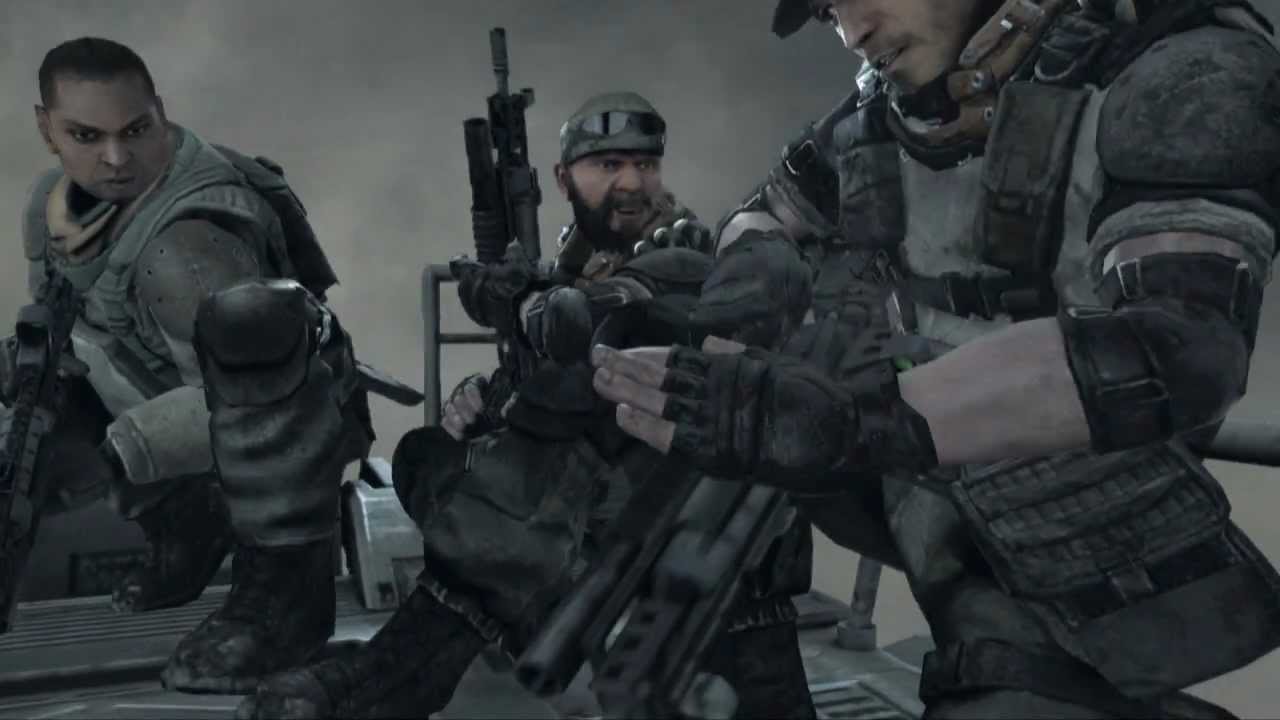 The online servers for PS3 classic Killzone 2 have been resurrected by a group of fans known as PSONE, aka PlayStation Online Emulated. Guerrilla Games' first-person shooter was pulled offline in March 2018 alongside Killzone 3.
The group's goal is to restore classic PlayStation multiplayer to various projects following their closure by Sony, with Killzone 2 being an obvious choice due to its popularity among gamers
PS Online Network Emulated is an ongoing attempt to reactivate the online mode of multiple PlayStation Games. Being available since 2002 the PS is a pretty old game console. Despite its age, there are still people wanting to play online.

Some just love to get reminded of old times, some want to enjoy games which simply have no equivalent counterpart on more modern consoles. Sony decided to stop hosting any game servers, which rendered some games unusable or at least hard to use.
Related Content – Sony PS5 Complete Guide – A Total Resource On PlayStation 5
PSONE did note that a number of Killzone 2 online features will not be available, including:
Community features (clan, mailbox, tournaments)

Statistics (ribbons, medals, rank, valor rank)

Trophies – Official dedicated game rooms

Secondary badges Since stats are not available, all the players will have the highest rank and the purple ribbon.
As for getting the Killzone 2 multiplayer up and running it's as simple as having the following:
An internet access (should allow custom dns servers)
A PlayStation Network account
A PlayStation 3 (No jailbreak needed as this is intended for legit consoles)
A copy of Killzone 2
Killzone 2 was released in early 2009 for the PS3 and was one of the first games to be announced for the console at E3 2005.