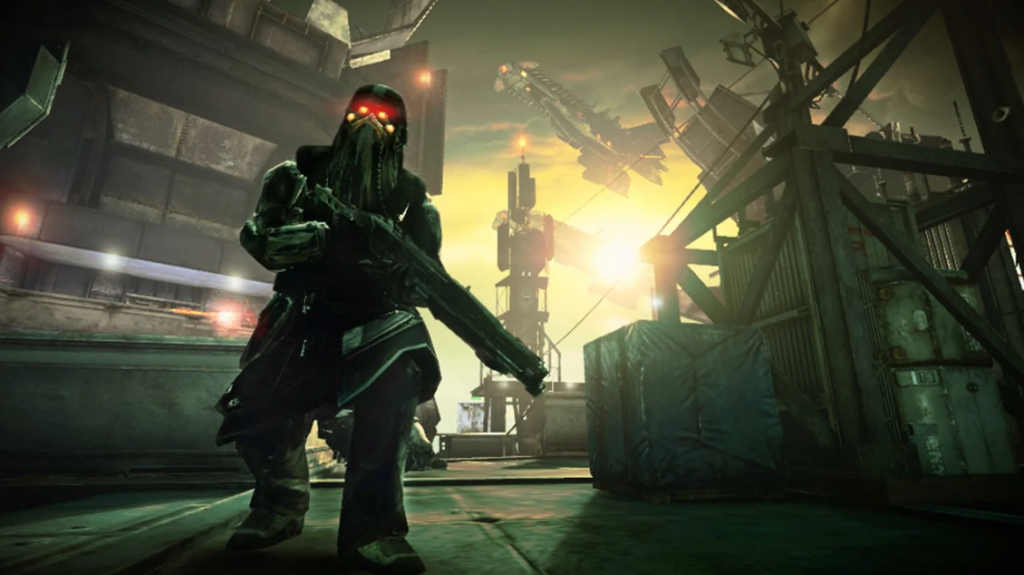 Update 01/06 16:07 – It appears that the Killzone Mercenary servers have been restored as multiple users on Reddit have been reporting that they are now able to get into a lobby and start a match.
We aren't sure if this was just a glitch or if Sony was performing some maintenance on them. But, now you can go and play to your heart's content.
Original Story – It appears that the Killzone: Mercenary multiplayer servers have been shut down without any warning from Sony.
Users on Reddit (reported by Eurogamer) have been unable to access the PS Vita's multiplayer mode all weekend.
Another comment on a thread from a user called Denis6566 said that he was chatting with a Sony representative who confirmed that the game's multiplayer servers had been shut down. The full comment from MisterMagellan is:
"I was actually on support chat with Sony when I saw this post. I asked the rep, and he checked internally and confirmed they were shut down."
Sony hasn't officially confirmed the news yet and didn't give any prior warning about the servers being shut down which they have done for previous titles.
It is disappointing to see this decision be made in the shadows, not giving players one final chance to play one of the best games on the PS Vita.
If sony gives an official statement we will be sure to update the story.
Killzone Mercenary is now available on PS Vita.
Source – [Denis6566 (Reddit), SplinterCell38 (Reddit) via Eurogamer]