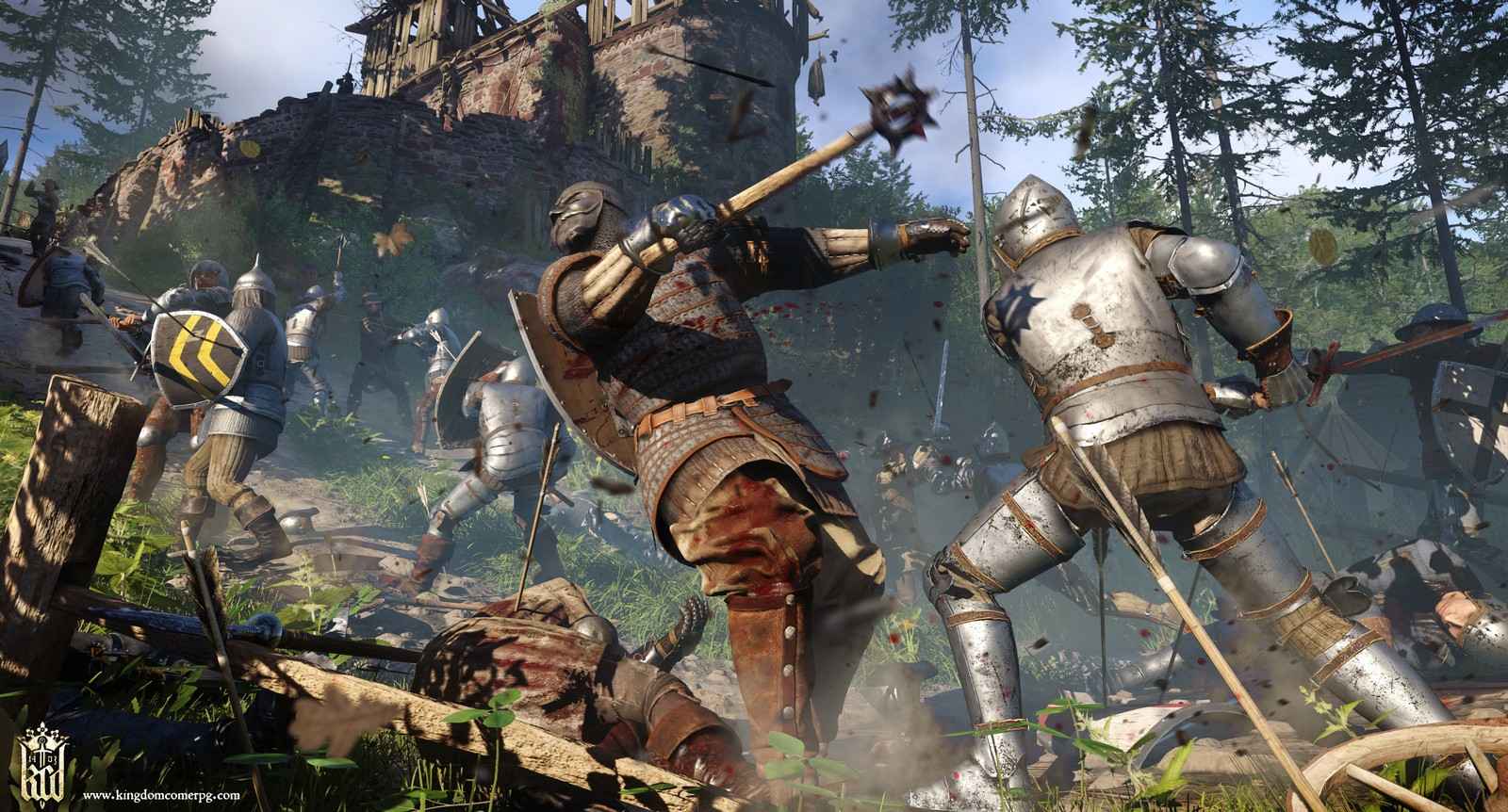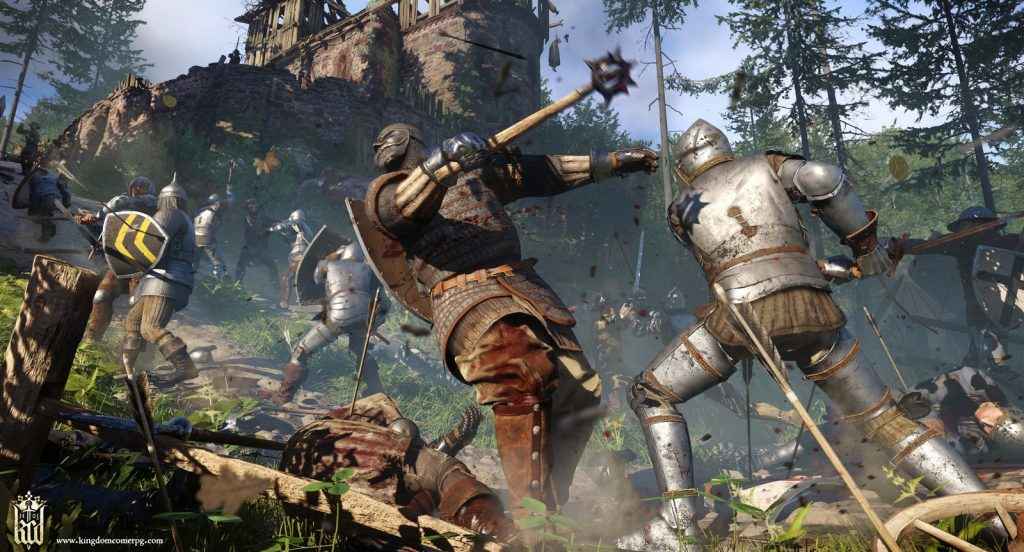 Developer Warhorse Studios has today confirmed that sublime looking open world RPG Kingdom Come: Deliverance PS4 Pro will run at 1080p resolution, whereas standard PS4 owners will see their version of the game run at 900p.
The confirmation came from Warhorse PR Manager Tobias Stolz-Zwilling who went on record with outlet Wccftech about how the highly anticipated title performs on PS4 and PS4 Pro.
Kingdom Come: Deliverance PS4 Pro Is Looking Stunning
Speaking to Wccftech, Stolz-Zwilling said:
"The PS4 Pro is a powerful console as well and we are trying to utilize the power of each platform - within the limits of the CryEngine. We heavily modified the engine to our needs and are very happy with the results. But compared to the Xbox One X, the PlayStation 4 Pro runs at 1080p resolution and slightly worse Global Illumination/particle effects simulation. Then again - we are pushing all platforms to their limits. Both the base PlayStation 4 and Xbox One will run at 900p."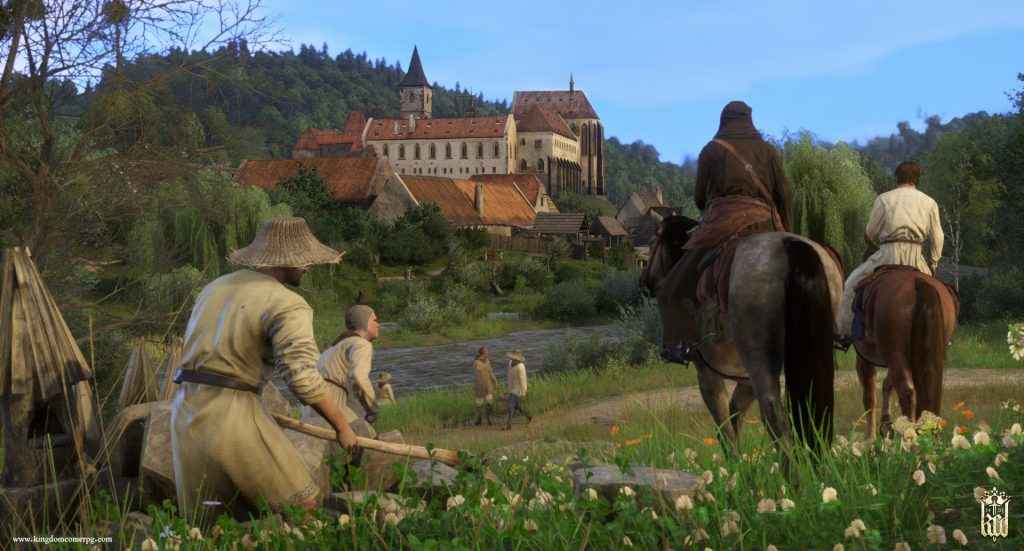 Though some folks might find themselves a touch disappointed by the fact that Kingdom Come: Deliverance doesn't run above 1080p on PS4 Pro, it's important to realise that the game is chucking around a whole host of seriously impressive graphical effects, character models and environment geometry in a massive open world.
For the uninitiated, Kingdom Come: Deliverance lets players choose their own destiny in a medieval open world RPG that takes the 'dragons' out of Dungeons & Dragons, and instead presents a much more gritty, and realistic yarn the likes of which PS4 owners really haven't seen before.
Relatedly, our very own Aaron Varshney went hands-on with the game last month and was bowled over by the range of emergent possibilities that it offered players.
Kingdom Come: Deliverance is set to release on PS4, Xbox One and PC next month.
Source: Wccftech