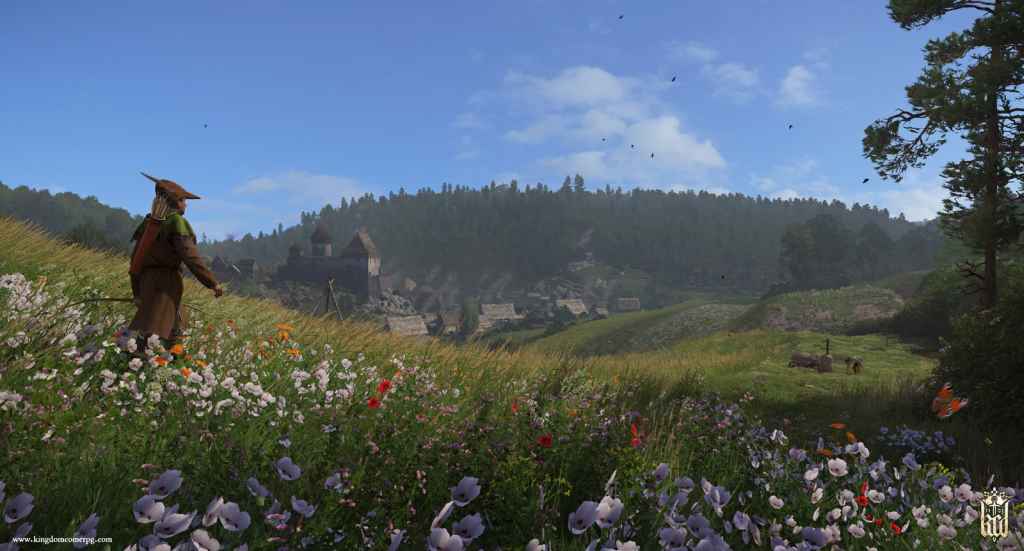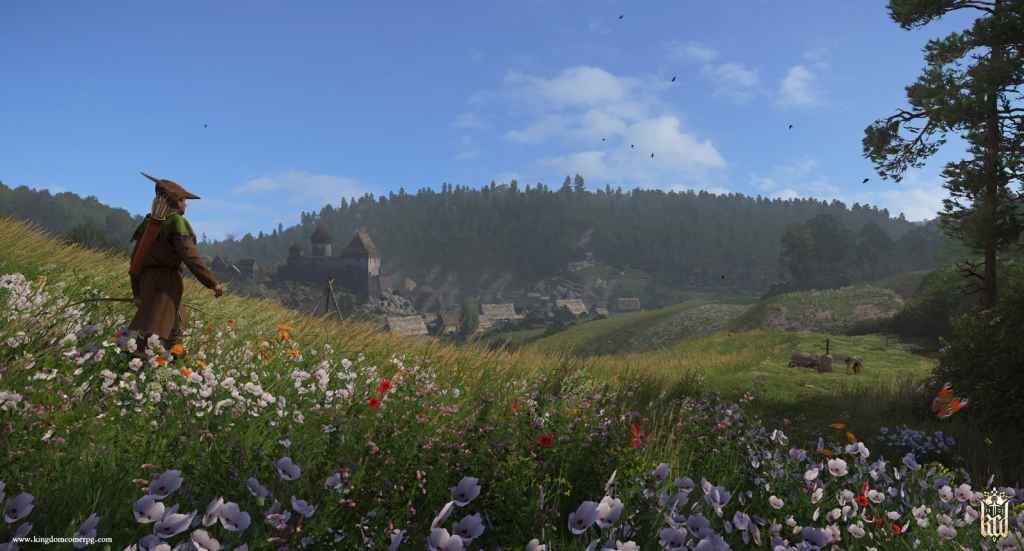 Warhorse Studios and Deep Silver have announced that the appropriately named Kingdom Come: Deliverance Royal Edition will be releasing on the 28th May 2019 on PS4, Xbox One, and PC.
Designed to both celebrate the game's first birthday and bring together the full Kingdom Come: Deliverance experience in a single, easily digestible package, the Royal Edition features every single slice of free and premium DLC to date. Whilst also providing instant access to the upcoming "A Woman's Lot" expansion.
Kingdom Come: Deliverance Royal Edition – The Ultimate KCD Experience
To break it down into its constituent parts, as well as an enhanced version of the base game, the Kingdom Come: Deliverance Royal Edition includes a total of five expansions.
The first and simplest, titled Treasures of the Past, unlocks a number of unique treasure maps and in-game armour for thoroughly average protagonist Henry. While the remaining four are slightly more substantial.
"From the Ashes" gives players free reign to build and manage a brand-new village. Deciding which structures to erect first, settling disputes between citizens, formulating ways to attract people to their budding settlement etc. In other words, From the Ashes gives players a good idea of what it was like to found a community during such a tumultuous period of history.
Following From the Ashes is "The Amorous Adventures of Bold Sir Capon" – a somewhat different adventure which sees Henry engaged in helping his friend, the eponymous Sir Capon, win the heart of the beautiful Karolina – and "Band of Bastards". A grittier tale in which the player joins a notorious group of mercenaries charged with protecting the lands of Sir Radzig Kobyla, primarily from his hated rivals.
Rounding out the game's DLC content is A Woman's Lot. Plot details are thin on the ground at this stage, unfortunately. Save that Henry's close friend Theresa will play a central role in the expansion. However, Warhorse Studios has promised to release more information (on both A Woman's Lot and the Royal Edition itself) in the coming weeks.