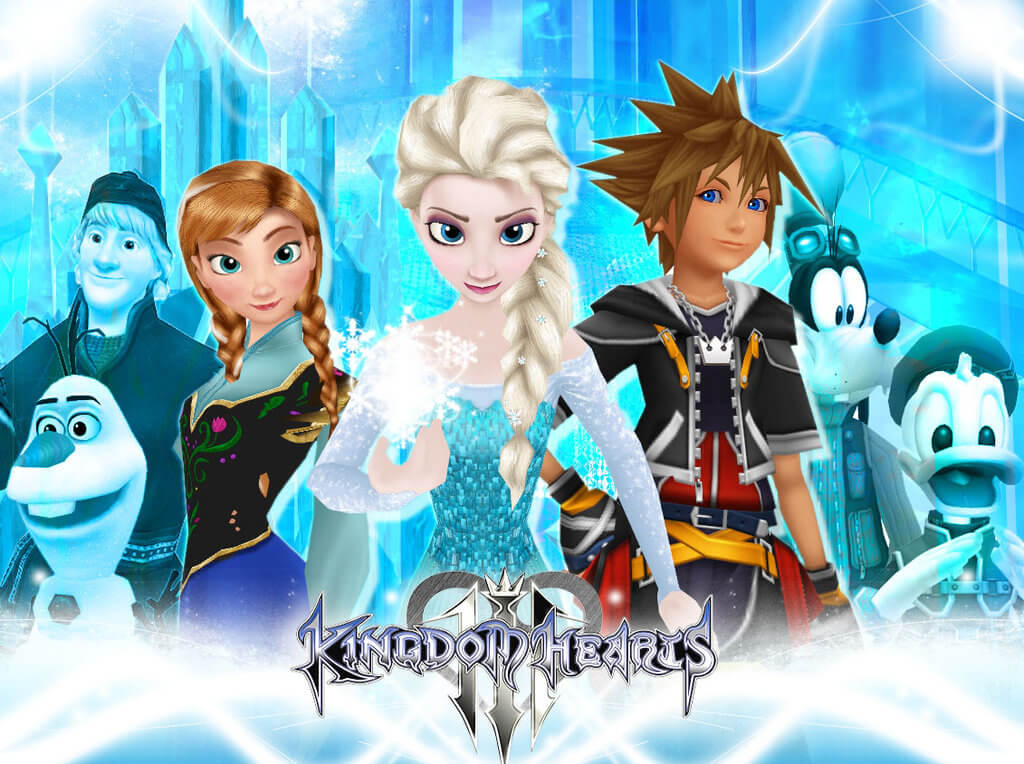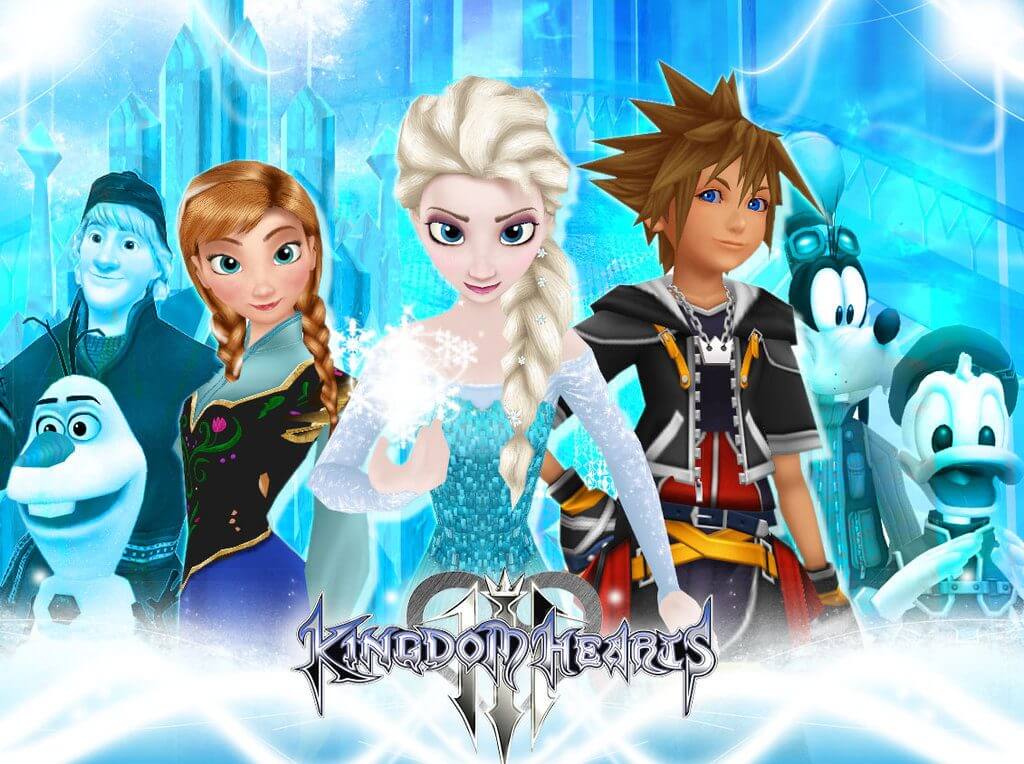 Kingdom Hearts 3 will introduce several new Disney based worlds including Frozen. Square Enix released a new trailer at E3 showing Sora and friends in Arendelle cavorting with some of Frozen's beloved characters as well as a glimpse of Wreck-It Ralph, and Monsters Inc.
Kingdom Hearts fans have been waiting over a decade for the Disney and Final Fantasy mash-up to return, in fact, it has been nearly thirteen years since Kingdom Hearts 2 released. Kingdom Hearts 3 was announced at E3 in 2013 which game producer Tetsuya Nomura felt was too early considering where the game was in development at the time. After a few recent delays, a release date of January 29, 2019, has been confirmed.
The long wait for Kingdom Hearts 3 has given the game several new Disney franchises to explore. An earlier reveal hinted that Hercules, Toy Story, and Tangled would also be explored in the upcoming game.
The trailer which you can check out below features Elsa, Anna, Olaf, Kristoff, and Sven engaged in comical shenanigans with Sora, Donald, and Goofy. Kingdom Hearts 3 is a developing story and we won't Let It Go until we get more details on the long-awaited sequel.