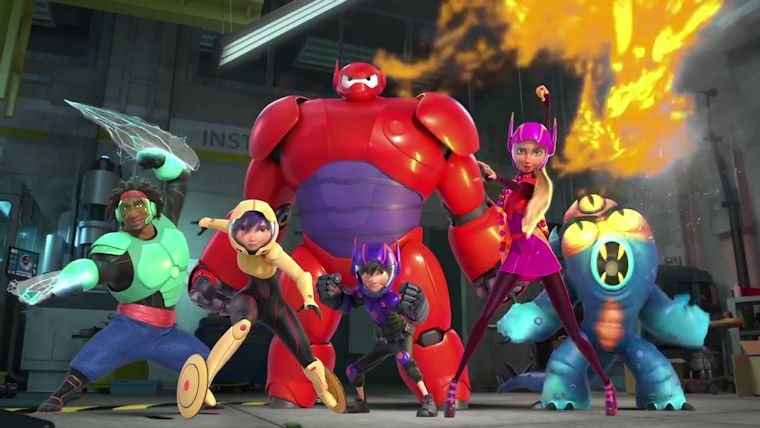 At the Toyko Game Show 2018, Sony has revealed the Kingdom Hearts III Big Hero 6 World. In the trailer, Sora, Donald and Goofy battle across San Fransokyo with Big Hero 6.
There's also some cool new keyblade transformation abilities alongside some new Gummi ship footage to enjoy.
The Kingdom Hearts 3 World List has been growing rapidly since the RPG first announced. Alongside Frozen, Tangle and Monsters Inc, players will also get to experience game worlds from other big Disney movie franchises, including Pirate of the Caribbean, Ratatouille and Toy Story.
Now we can add Hiro, Baymax and the rest of the Big Hero 6 team to that list! Check out the new footage.
Kingdom Hearts III is coming to PS4 and Xbox One January 25, 2019