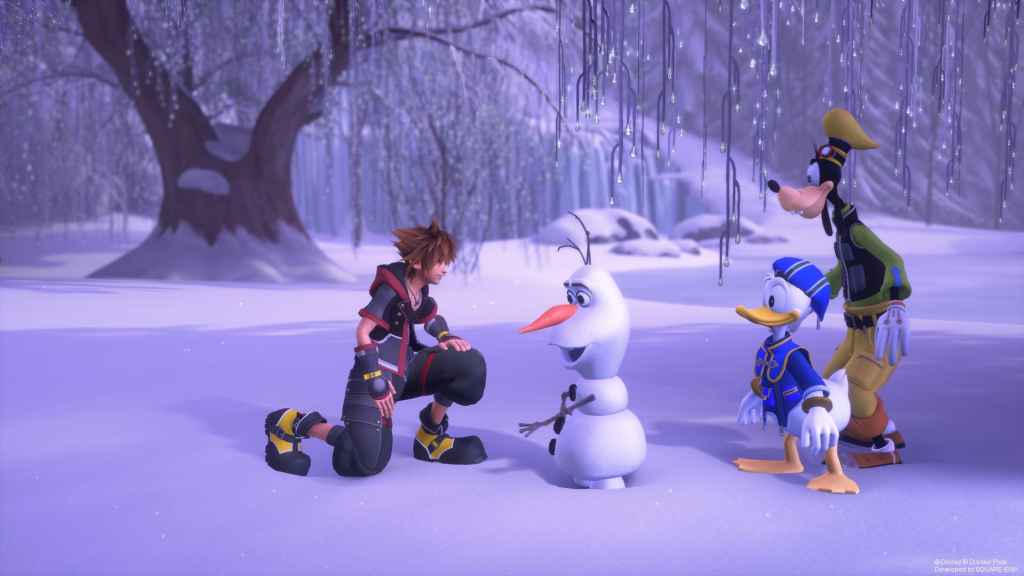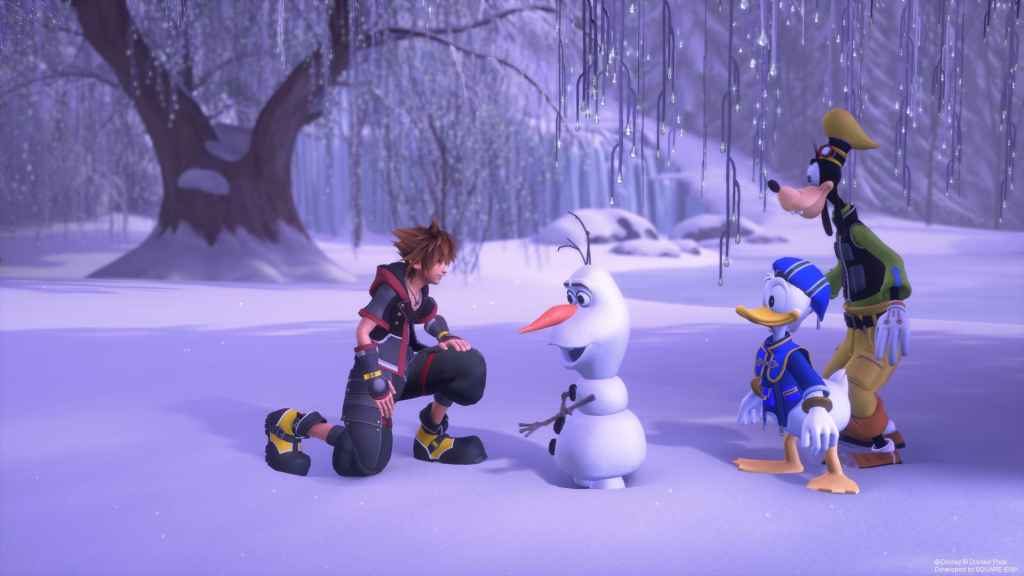 During the final few moments of Saturday's Kingdom Hearts Orchestra: World of Tres concert, director Tetsuya Nomura took to the stage to announce the forthcoming release of Kingdom Hearts III ReMIND: the game's first premium DLC offering.
Essentially a "Final Mix" of Square Enix's latest foray into the increasingly opaque world of Kingdom Hearts, the DLC provides players with a brand-new scenario (titled ReMIND), along with two additional episodes (Limit and Secret), each featuring their very own boss fights.
The Japanese version, meanwhile, will also receive an English language option as part of the DLC.
ReMIND isn't the only DLC offering on the horizon, however. It was also announced that Square Enix will be releasing a new Keyblade and form alongside the ReMIND DLC, at no extra cost to anyone who already owns the base game.
Expect to hear more about both in the coming weeks.
Rounding Off the Rough Edges? Kingdom Hearts III ReMIND
Ideally, the new episodes and scenario contained within ReMIND will round off some of the game's rougher narrative edges.
Enjoyable as it was to explore lovingly recreated versions of Toy Story, Big Hero 6, Frozen etc., obliterating enemies with an arsenal of unique Keyblades and spectacular abilities in the process, in terms of story, Kingdom Hearts III wasn't particularly satisfying. Only adding to the confusion and lack of direction that's pervaded the series since day one.
Either way, as Tim Nunes said in PSU's Kingdom Hearts III review:
The ride itself is more than worth the price of admission… the game has some shortcomings, but its charms and heart have something immersive enough for everyone.
Developed and published by Square Enix, Kingdom Hearts III is available right now on PS4 and Xbox One.
Source: SiliconEra