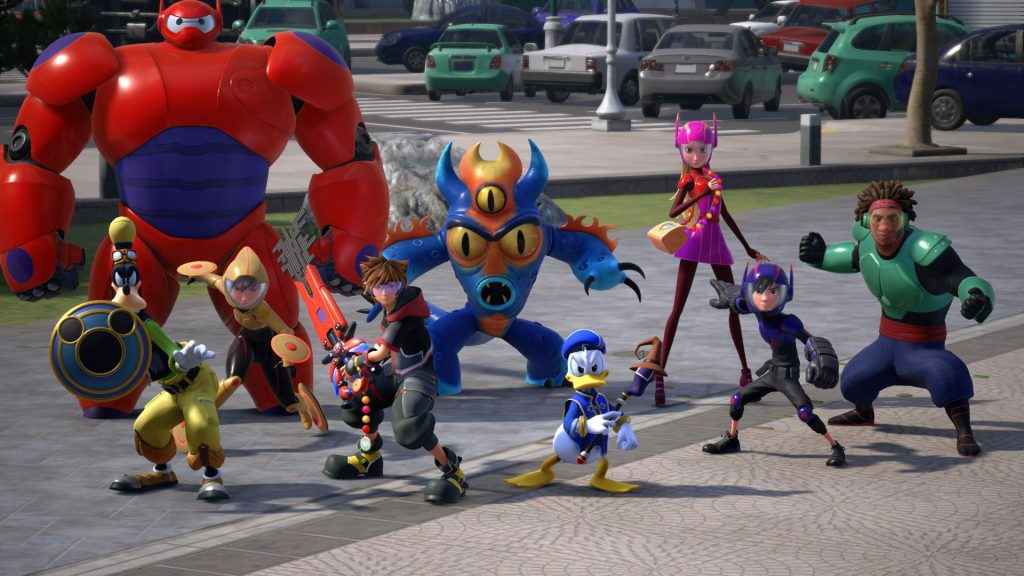 Ahead of the 2018 Tokyo Game Show officially opening its doors in just under two days, Square-Enix have not only released a new trailer for Kingdom Hearts III, but also given us a glimpse at the boxart for the game too.
Kingdom Hearts III TGS 2018 Trailer Goes Big On Big Hero 6
Shown below the Kingdom Hearts III TGS 2018 trailer doubles down on the Big Hero 6 theme as Sora, Goofy and Donald are seen to interact with characters (yes, Baymax is included) and environments from the well-received 2014 Disney movie.
As well as that new trailer for the game, Square-Enix has also unveiled the cover artwork that Kingdom Hearts III will use when it releases on shop shelves early next year.
Take a look at it below and let us know what you think in the comments.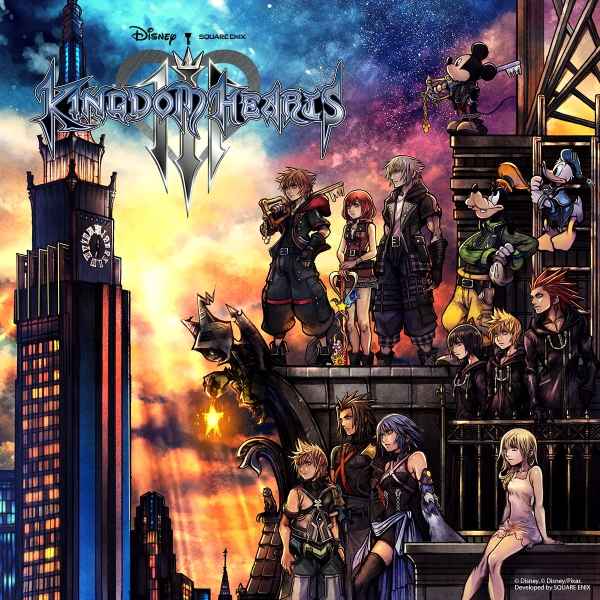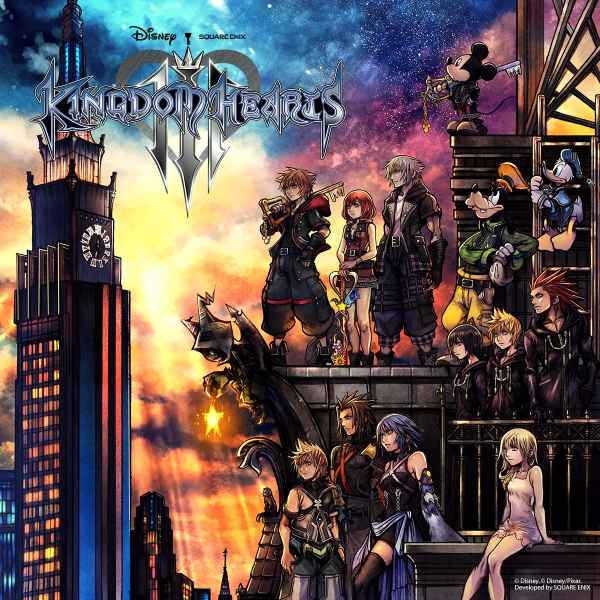 Source: Square-Enix
Published and developed by Square-Enix, Kingdom Hearts III is set to release on PS4 and Xbox One on January 29. 2018.