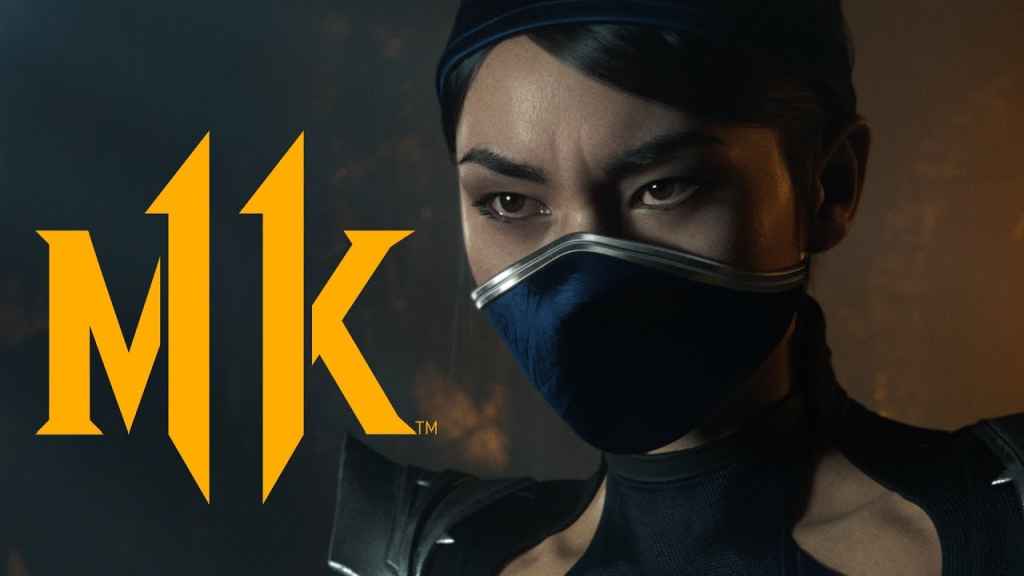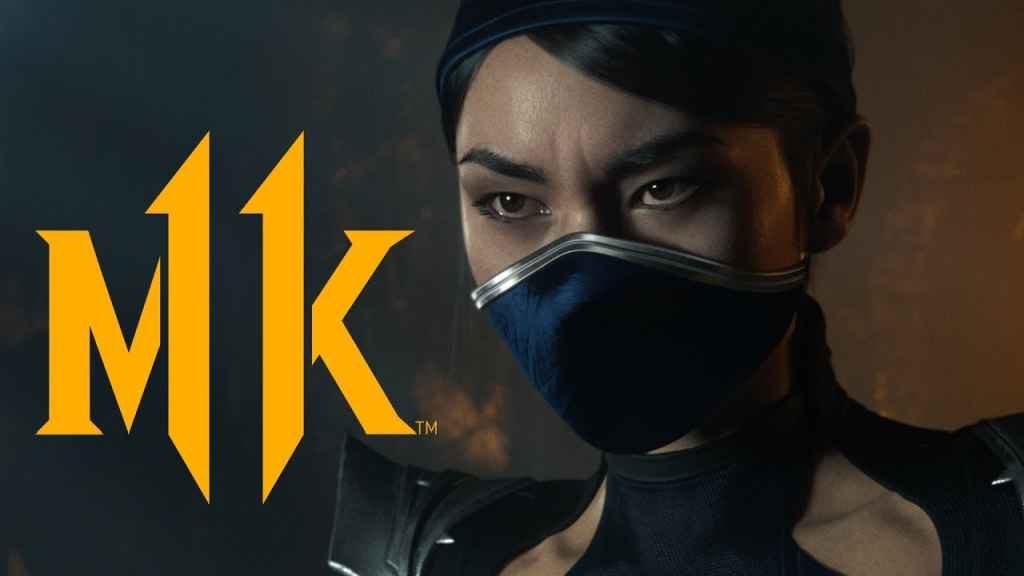 A brand-new TV spot has been published on the Mortal Kombat YouTube channel revealing that series veteran Kitana will be a part of the Mortal Kombat 11 roster from launch.
Unlike previous character reveals, we don't get to see any of Kitana's special moves, Fatal Blows, or Fatalities during the short, minute-long trailer. However, one thing we can say for sure is that the 10,000-year-old princess is bringing her signature Steel Fans with her which will, presumably, play a role in at least one of her gruesome finishers.
Kitana Follows The Kollector in Joining the Mortal Kombat 11 Roster
Kitana's official reveal comes just two days after another character, The Kollector, was introduced to Mortal Kombat fans via a typically blood-soaked trailer and a rather illuminating character bio.
For the benefit of those that haven't read it, according to the latter, The Kollector was once one of Shao Kahn's "most feared associates". A crooked enforcer who would use his position in Shao Kahn's court to steal valuables from the people of Outworld in order to make himself rich and increase his status.
Unfortunately, it was this same unscrupulous conduct that ultimately led to his exile when Kotal Kahn succeeded to the throne and vowed to weed out corruption in all its forms.
He also has an extra pair of arms, which come in rather handy when he's disembowelling his defeated foes.
Developed by NetherRealm Studios and published by Warner Bros. Interactive Entertainment, Mortal Kombat 11 releases on the PS4, Xbox One, and PC in a couple of weeks' time on the 23rd April (with a Nintendo Switch release due slightly later on the 10th May).
Anyone who pre-orders the game before that date will unlock Shao Kahn as a playable character; in case they fancy organising an impromptu reunion between the ex-Outworld emperor and his disgraced servant.
Source: YouTube