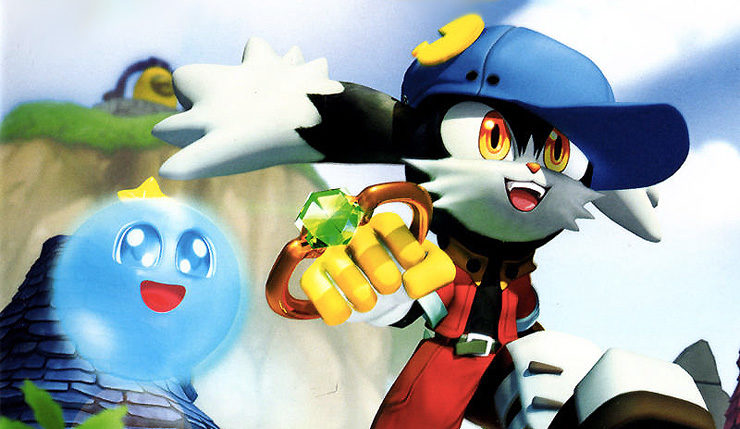 Classic PSOne title Klonoa and its sequel Klonoa 2 could be on the cards for the remastering treatment, according to a pair of trademark filings by Bandai Namco Entertainment.
Waffuu Encore and 1&2 Encore have both been flied by the publisher in Japan, suggesting a remastering of the games could be in development. For the record, Encore is the term that Bandai Namco Entertainment uses for its remastered titles in Japan , while Waffuu is the catch phase of Klonoa's protagonist.
Nothing has been officially confirmed yet, but trademark filings have proven to be fairly reliable when it comes to outing new releases ahead of time. We'll just have to wait and see, though.
Related Content – Sony PS5 Complete Guide – A Total Resource On PlayStation 5
Klonoa: Door Phantomile was origianlly released for the PSOne back in 1997 in Japan and arrived in the US and Europe the following year.
The follow-up, Klonoa 2: Lunatea's Veil, was released in 2001 for the PS2 and was also due to hit the GameCube, although this version was cancelled. A remake of the first game was released in 2008 for the Wii.
[Source – Gematsu]