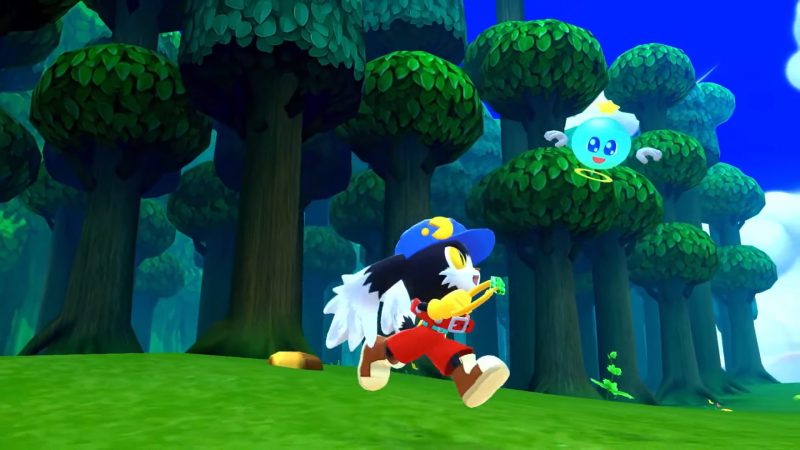 Klonoa: Phantasy Reverie Series is the upcoming remaster of both Klonoa 1 and 2, beloved titles from the PS1 and PS2 era. According to producer Ryo Ishida though, there's an opportunity for more to the franchise.
In the upcoming issue of video game magazine Lock-On, Ishida admits that he is hopeful these remasters will lead to more for the Klonoa franchise.
"With Klonoa, since there's been large gaps between the release of the games, at this 25th anniversary's timing, we decided to release this title so people can play the original games first.
And if this remastered version is loved by the community, there might be opportunities to further expand the Klonoa IP and do other remasters of other titles as well."
It's a strategy that has worked before, specifically with the Crash Bandicoot remasters, which eventually led to a whole new entry into the franchise with Crash Bandicoot 4: It's About Time.
Coincidentally, the latest entry in the Crash franchise will also be available for PlayStation Plus Essential subscribers starting this coming Tuesday.
Source – [VGC]