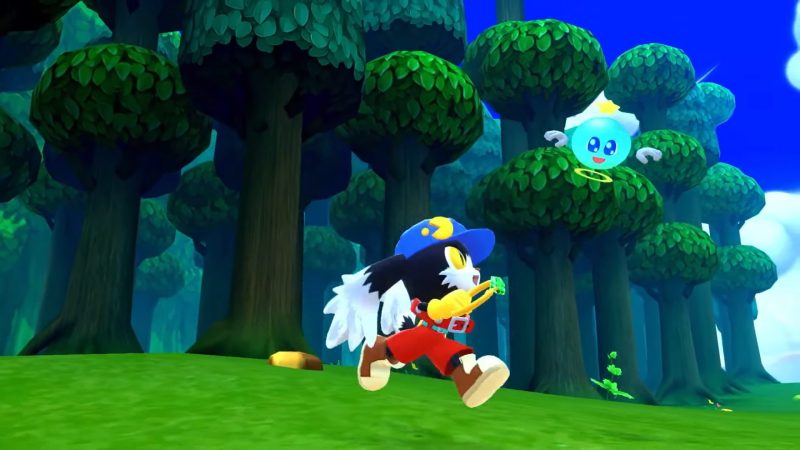 Today's Nintendo Direct brought a bunch of big announcements for the platform, but also some games were announced that'll find their way to PS5 and PS4 as well.
Klonoa Phantasy Reverie Series will be coming to PS5 and PS4, "soon", according to Bandai Namco.
The game will release on Nintendo Switch this July, so it shouldn't be too long after that for fans to play it on PS5 or PS4. However there's always the chance that there is an exclusivity deal at play, yet to be revealed.
Whether or not that is the case, we know that it will be coming to PlayStation, just not as soon as fans would have liked.
You can check out the new trailer for Klonoa Phantasy Reverie Series for yourself, here:
This bundle will include both Klonoa adventures, Klonoa: Door To Phantomile and Klonoa 2: Lunatea's Veil.
For fans that grew up with these classics, it is great to see them back on modern consoles.
Source – [YouTube]