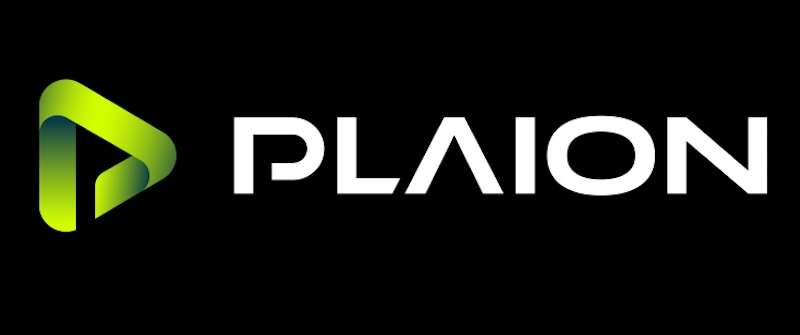 Publishing giant Koch Media announced today that it has been officially rebranded Plaion, with all companies worldwide under the Koch Media branding adopting the new name as of today.
The new logo for Plaion is designed to look like a 'play' button, the company said, as it retires the Koch Media brand that has stood strong since the company's inception way back in 1994.
Along with the new name comes a new logo that represents the interactive play button, the abstract 'P' inside as representation of our new name, and the ribbon symbolising the embracing and connecting role we as Plaion have as a leader in the digital entertainment ecosystem.
Clemens Kundratitz, the CEO and co-founder of Plaion, commented:
Over the last 28 years, we have built an incredibly strong business, partnering with many of the best-known names in the industry. Since joining the Embracer Group in 2018, growth has accelerated and we have become increasingly diversified.

To reflect the evolving nature of our business in terms not only of content, but also of geography as we continue our expansion across the globe, we have chosen our new name to better portray who we are and the journey we are taking.
Despite the name change, all of the publishing labels under the Plaion branding that existed while it was known as Koch Media, such as Prime Matter, Milestone, Vertigo Games and Deep Silver, will continue to function under their existing names.