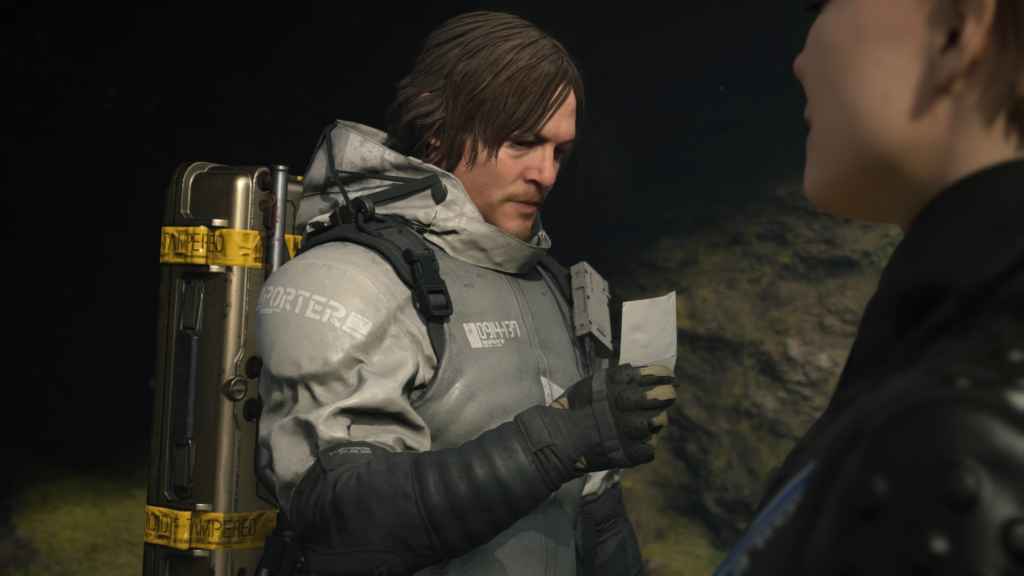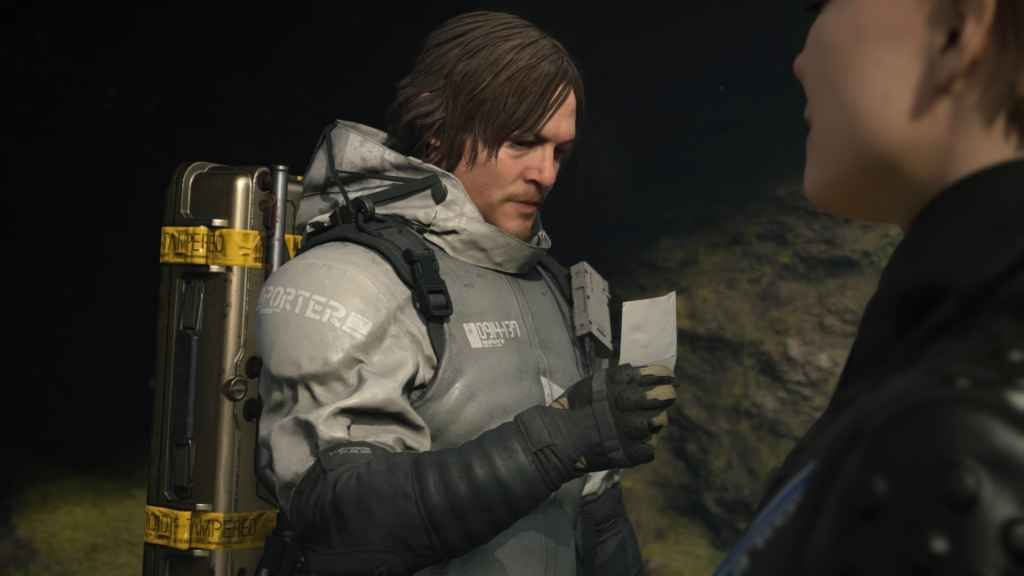 Metal Gear Solid creator Hideo Kojima and The Walking Dead star Norman Reedus took to the stage at the Tribeca film festival to shed some light on upcoming PS4 exclusive Death Stranding. The first game from Kojima Productions.
And, while we didn't get anything in the way of a new trailer or concrete details as to the exact nature of the plot (more's the pity) Kojima did reveal that the game is all about connection.
"We're Not Connected in the Real World These Days"
"There are so many things happening in the real world – in America, in Europe", Kojima began.
"Everything is actually connected by the internet, but, in a way, we're not connected in the real world these days.
I'm putting that as a metaphor in the game. The player will have to reconnect the world in the game; you're very alone, there's solitude, but you're trying to connect. The story and the gameplay, the key word is 'connection.' There are so many things in-between, of course, but the key is connection."
However, this emphasis on connectivity is more than just a metaphor for contemporary society. Indeed, though Kojima was unable to go into specifics, he revealed that there will be a literal connection between players as they explore the world of Death Stranding.
"You're connecting the game, and everyone is playing it together. You'll be connected; everyone will be connected together as well".
Death Stranding is Much More Your Average Open-World Action Game
In addition to the above, both Kojima and Reedus were keen to inform fans that, while nominally an open-world action game, Death Stranding brings something entirely new to the table.
"It's a different way of thinking", according to Reedus. "I have a teenage son, I've played some games where you just kill everybody. It's not like that. There's violent elements to it, but it's just a different thing".
Evidenced not only by the foetus containers, invisible enemies etc. featured in previous trailers, but perhaps also by a certain secret area alluded to during the Tribeca panel. One in which the player takes control of the camera itself, rather than the protagonist, in order to enjoy Sam/Reedus' response to this sudden change in perspective.
Admittedly, this is likely little more than a characteristically quirky flourish from Kojima; a small treat for fans who want to wring every last drop out of the game. Regardless, Kojima has promised to share more information on the game within the next month or so. We'll be keeping our eyes peeled.
Source: GamesRadar