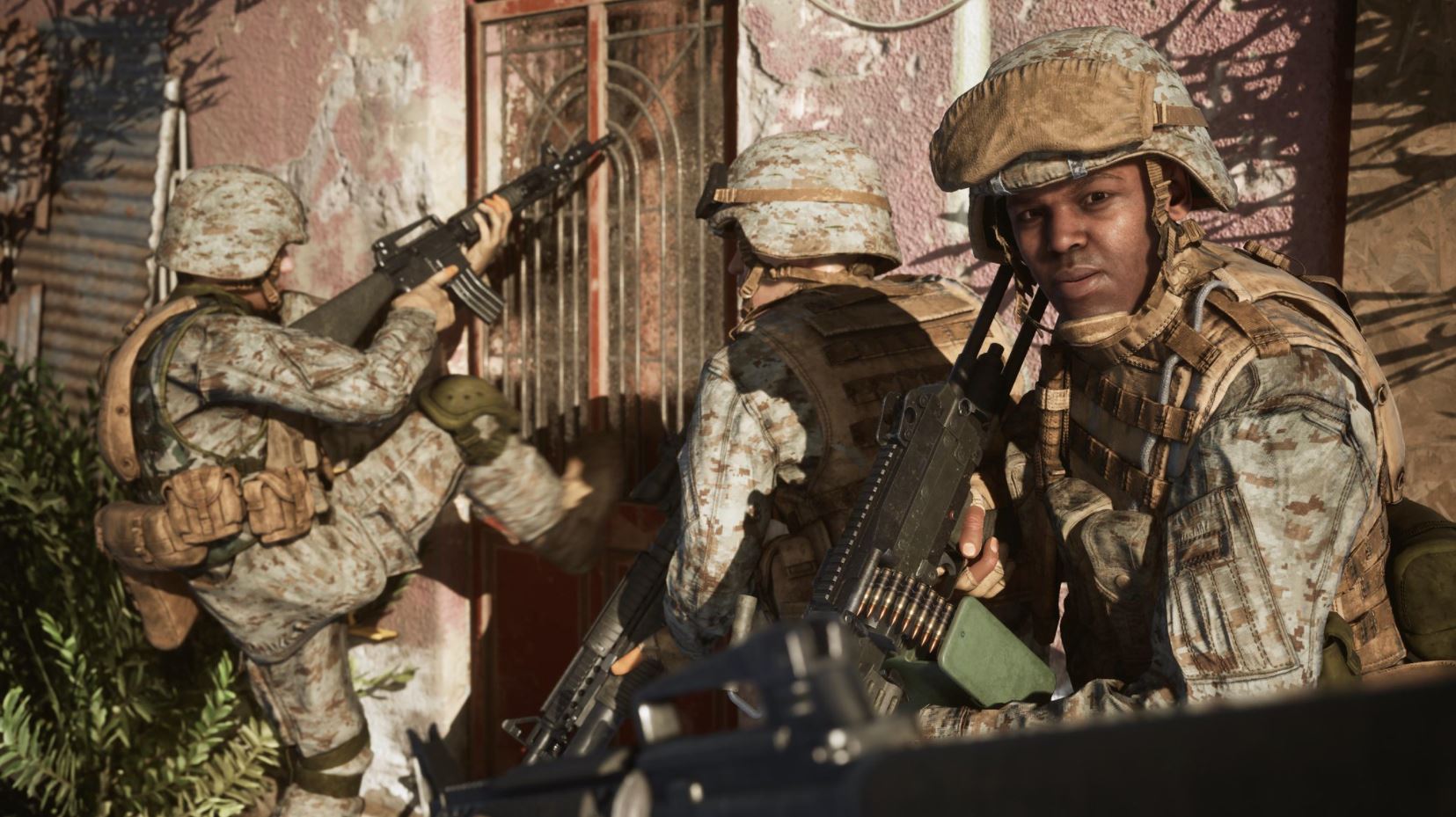 Konami's controversial Iraq war game, Six Days In Fallujah, has been revived by Highwire Games and Victura.
The game will be heading to PC and consoles this year and will still be a first-person tactical military shooter. Victura has stated that it is working with frontline Marines and Soldiers who participated in the real-life Battle of Fallujah and its intention is to "bring players closer to the uncertainty and tactics of modern combat".
More than 100 Marines, Soldiers, and Iraqi civilians who were at the Second Battle for Fallujah have shared their stories, photographs, and recordings with the developers, Highwire Games claims. Six Days In Fallujah was originally cancelled in 2009 due to backlash and criticism from the British press, military veterans, and anti-war groups.
Six Days In Fallujah was originally set to be published by Konami back in the late 2000s. Highwire Games are the team behind PSVR's Golem and are comprised of former Destiny and Halo talent.
You can watch the Six Days In Fallujah announcement trailer below:
Six Days In Fallujah releases for consoles in 2021.