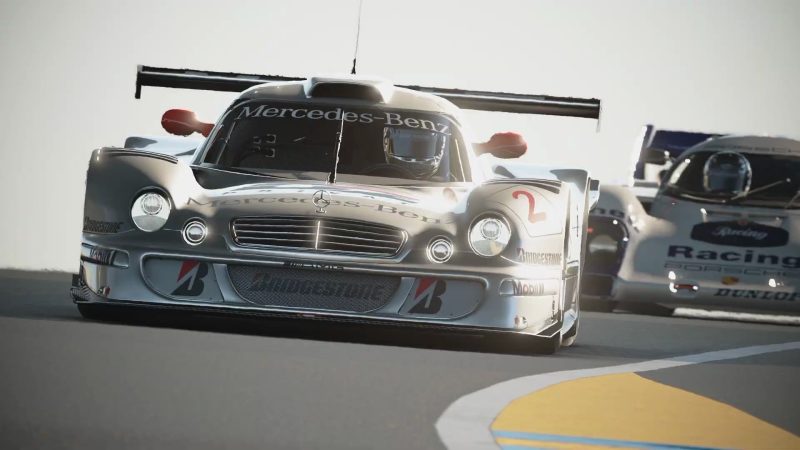 Gran Turismo 7 is still a ways off, with the next title in the seminal franchise set to arrive on March 4, 2022. Ahead of that launch though, Polyphony continues to tell us a little more about the game, while continuing to tease the tracks that will be included.
The latest trailer shows off more gameplay, while featuring Kazunori Yamauchi discussing how the PS5 powers Gran Turismo 7. Mainly how the haptic feedback and adaptive trigger features on the DualSense controller allow for a level of immersion not previously available.
Along with the incredible visuals and ray tracing now capable on the PS5, fans of the series should be very excited indeed.
"I really feel like the realism has exceeded a certain level, and that's always very striking" says Yamauchi. "[Gran Turismo 7 is] the kind of natural feeling that we've been trying to achieve in Gran Turismo from the start. And I've found it pretty moving, actually."
On another note, what track do you think is being teased this time? Pay attention to the streaks of light, and let us know your thoughts in the comments below.
You can check out the new trailer for yourself, right here:
Source – [YouTube]