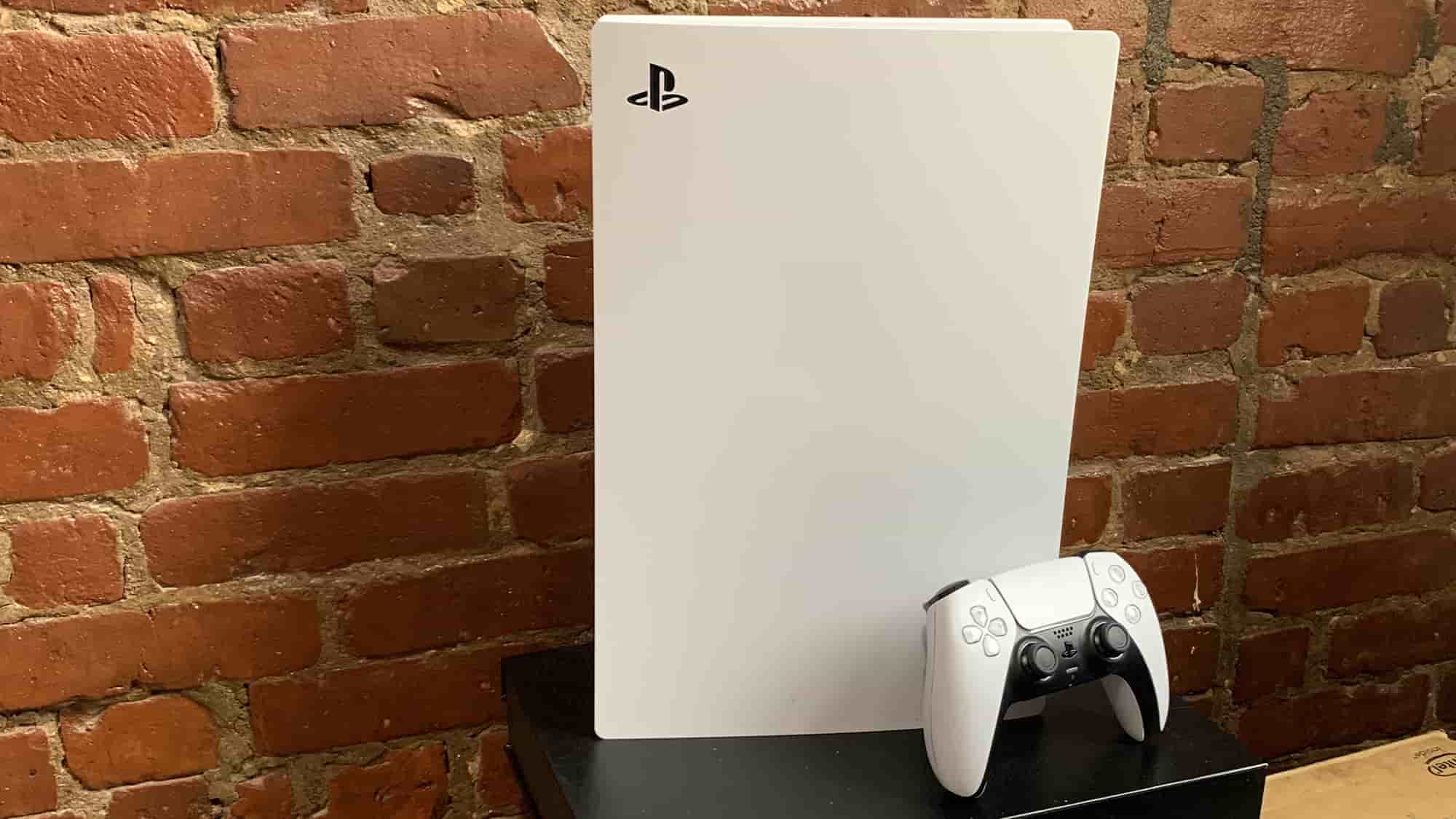 Reports have come to light that PS5 update 21.01-03.00.00 has clamped down on the Blu-ray disc drive issues, which resulted in the disc spinning loudly seemingly at random.
If you cast your mind back to the PS5's November 2020 launch, many users reported that the disc version of Sony's new hardware would spin game discs loudly at anything from one hour to 15-20 minute intervals.
Obviously, this isn't a problem for users who own the PS5 Digital-Only Edition, but it now appears the problem has been remedied, according to a number of reports from PS5 owners.
I can confirm that this stupid issue is finally fixed by Sony. New system update 2021-04-14 solved the problem 🙂 Well it still does the disc check but very quiet.

Yeah, it definitely seems quieter when doing those checks. It's still pretty damn loud when installing a game (I uninstalled and reinstalled Demon's Souls so I could check this), but the 'license check' or whatever it might be is much quieter now.
Related Content – Sony PS5 Complete Guide – A Total Resource On PlayStation 5
We've also noticed an improvement with the sound of the disc drive spinning, although it's still there, just not as bad as it was before.
[Source – VGC]