During a recent interview with Famitsu, Game Director Kazunori Kanoi, Producer Yoshiaki Hirabayashi, and Team Director Yasuhiro Ampo provided fans with a raft of new Resident Evil 2 info that, among other things, revealed the presence of a mysterious new unlockable.
Capcom is remaining tight lipped as to what exactly this unlockable actually is at the moment, but, having promised to bring the game to this year's TGS (which runs from the 20-23rd of September), we might not have to wait too long to find out.
Resident Evil 2 Info – Puzzles, Speedruns, and a Familiar Face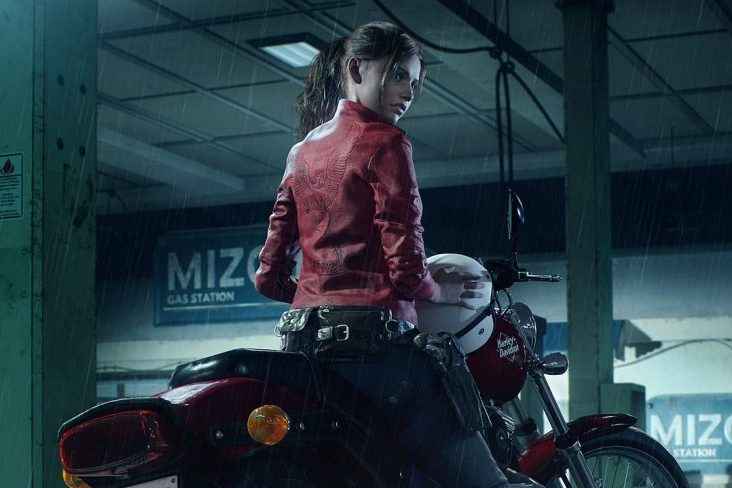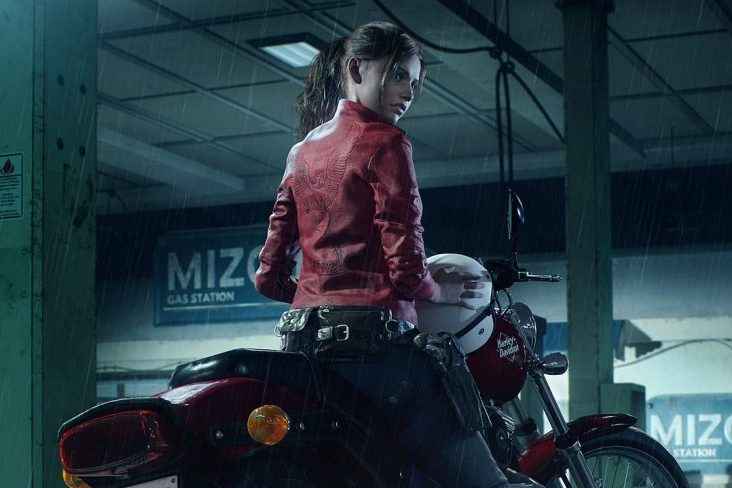 What we do know, however, is that this new unlockable is much bigger than the Tofu and Fourth Survivor Modes announced previously, according to Kanoi and co. And that it will vastly increase the game's replay value. Curiouser and curiouser.
Capcom was, thankfully, a bit more forthcoming on other points raised during the interview. Confirming that 2019's Resident Evil 2: has avoided randomised design factors in an effort to make the game as speedrunner-friendly as possible; accommodates those brave enough to attempt an all-knife run; has integrated puzzles into the game world in a more realistic and logical manner; and has moved away from Resi 7's naturalistic presentation in an effort to give the upcoming remake a more stylised, almost Hollywood aesthetic.
While, for those of you keen to see more of Claire Redfield, the interview also included a new screenshot depicting the young heroine and one of the game's grotesque Lickers locked in combat.
Capcom Applying the Finishing Touches
Lastly, Capcom confirmed the bulk of the game has been completed. The team now in the process of applying the finishing touches before Resident Evil 2 releases on the 25th of January.
Source: cvxfreak via Resetera