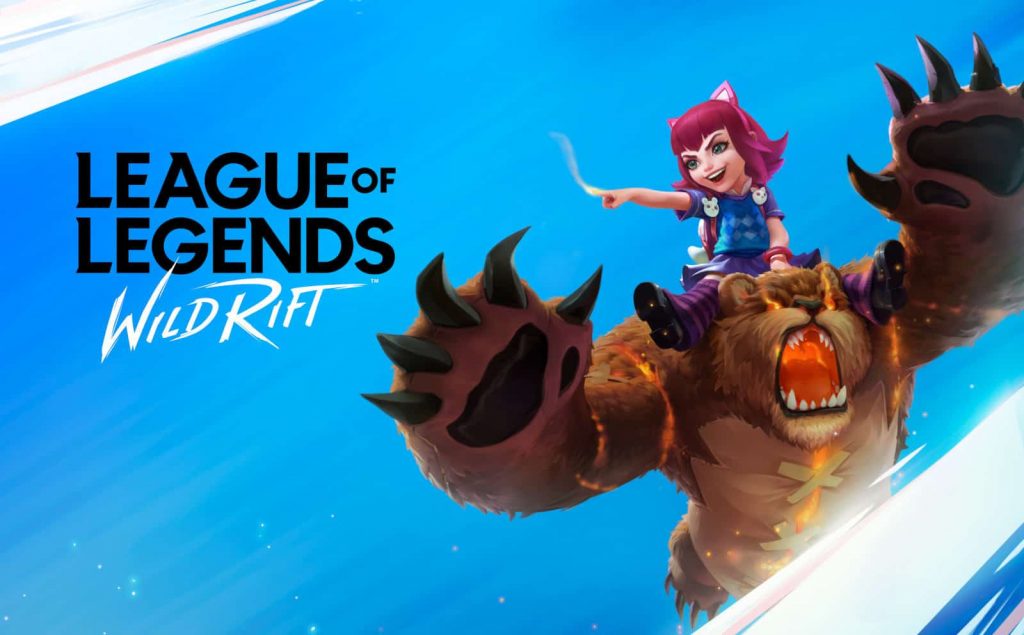 The creator behind League of Legends has announced that it's bringing the hugely-popular series to consoles and mobile in 2020 in the shape of League of Legends: Wild Rift. The game has been built from the ground-up for these platforms; it's not a port of the PC game, so you can expect an authentic LoL experience that's tailor-made for consoles.
League Of Legends: Wild Rift Due In 2020
Speaking in a video posted to YouTube, League of Legends overlord, Michael Chow, acknowledged that it's been a long wait for console and mobiles, but insisted developer Riot Games wanted to ensure it got it right. From the sound of things, they've managed to achieve just that.
Here's the full lowdown from Chow:
Why bring League to other platforms in the first place? For years, you've been telling us that the marquee League PC experience is sometimes tough to fit into your lifestyle, which can change from one week to the next, one month to the next, and one year to the next. You've also been telling us that you simply can't play League with a lot of the friends you love to game with.

Just because of their lifestyles as well, but also because League takes a long time to learn; the matches are really long, and so on. So, we built a new Rift that you can play on console and mobile, with 15-20 minute matches, and a dual-stick control scheme that's intuitive and satisfying, and still super deep.

We've also added some new systems that preserve the core 5v5 gameplay you know, while adding a few twits that we think really shine on mobile and console. Now, Wild Rift is not a port of the PC game; taking SR and shoving it on the new platforms wasn't going to work.

To get the gameplay right, we needed to rebuild the game from scratch. We spent a long time making sure this will be a true League of Legends experience that's worthy of devoting your precious game time. Wild Rift has incredible depth, and you can make those same badass 200IQ outplays and teamplays you know and love from League PC.
Check out the announcement video below.