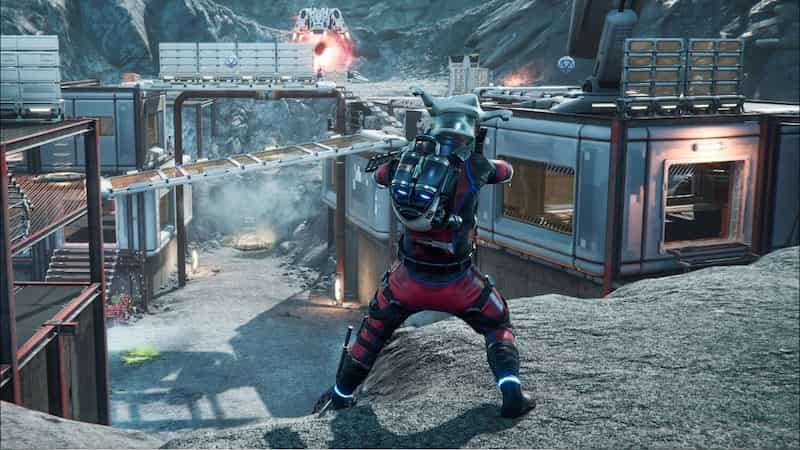 Frontier Foundry and Ratloop Games have announced that turn-based first-person shooter Lemnis Gate is closing its doors later this year, with the game being first pulled from sale from April 11, 2023.
To the Lemnis Gate Community, we want to thank you all for your support with Lemnis Gate, joining us for many incredible rounds in the loop. We've truly loved seeing your passion for the game, the mind-bending strategies you created and how you embraced this innovative twist on the FPS genre.

Lemnis Gate has been an ambitious project that we are privileged to have brought to life together, so it's with sadness that we share this news today. From April 11 2023, Lemnis Gate will be removed from sale on all platforms. However, we will be keeping the multiplayer servers online so you can all continue to enter the loop until July 11 2023, at which point they will be closed.

Console players will still be able to access local multiplayer and training modes, however, PC players will be unable to play beyond that point.
Related Content – Sony PS5 Complete Guide – Everything Explained About PlayStation 5 For New Owners In 2023
Lemons Gate is available for PS4, PS5, PC, Xbox One, and Xbox Series X/S. The game was originally released in September 2021, and support up to four online players. Better make the most of it while you still can before servers go offline in July, eh?