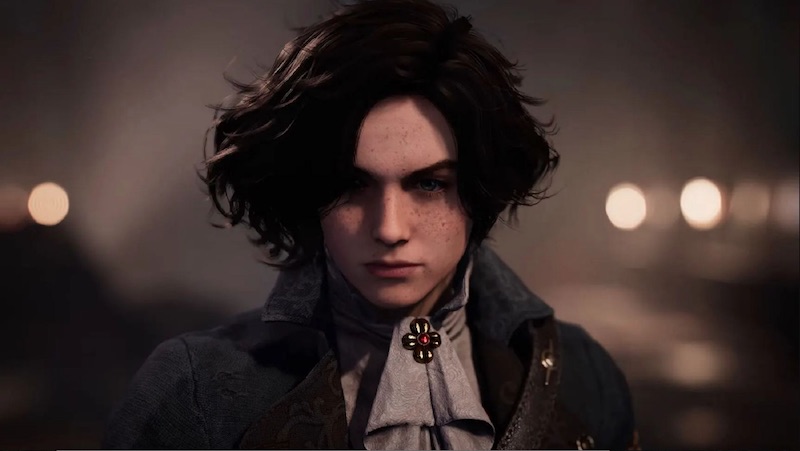 Speaking during an interview with 4Gamer, Choi Ji-Won, Game Director on the upcoming Pinocchio-inspired Lies of P, has revealed that development on the game close to being finished.
Back in August, Ji-Won revealed that Lies of P had reached about 70% complete in terms of development progress, although in this latest update it appears the game is now approaching the final stretch of production. In fact, all that's really left is bug fixing and polishing.
We announced in August that the game was 70% complete, but now it's in a much more advanced state. Most of the development has been completed and the rest is in the assembly stage, we are fixing bugs, refining and putting the finishing touches.
Related Content – Sony PS5 Complete Guide – Everything Explained About PlayStation 5 For New Owners In 2022
Lies of P is scheduled for release in 2023 on PS5, PC and Xbox Series X/S.
Developed by Round 8 Studio, Lies of P is set in the fallen city of Krat, which is inspired by the Belle Epoque era in Europe during the late 19th century. You play as Pinocchio as he battles it out on a mission to become a real boy, crafting weapons along the way and changing parts of your body to acquire new skills.
[Source – 4Gamers via TheGameSpoof]