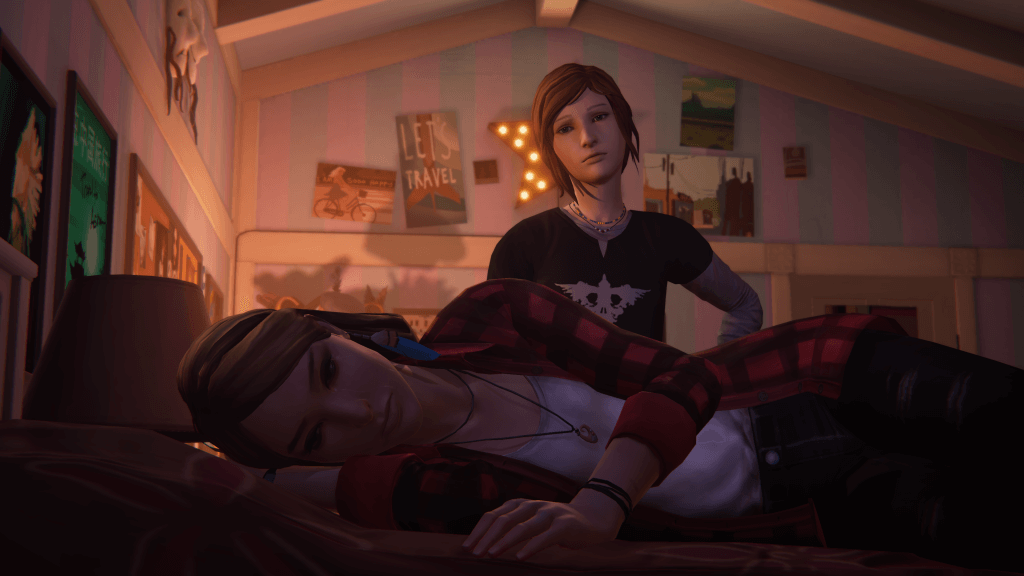 Rachel Amber is not in a good place. We won't spoil the ending for the previous episode, but suffice to say, Life is Strange Before the Storm – Episode 3 sees the rambunctious teenager at an all-time low. Fortunately, her new BFF, Chloe Price, is there to help pick up the pieces, which is where our hands-on with Hell is Empty kicks off in Rachel's bedroom following a heart-breaking family revelation.
Square Enix gave us around 25 minutes to play of Hell is Empty, with our hands-on kicking off shortly after the beginning of the episode. The ramifications of the previous chapter are palpable, with Rachel curled on her bed, initially unresponsive to our attempt at conversation. This gives us plenty of time to snoop around at our pal's room. We have a nose around in her emergency kit box (allowing us to pick up a flashlight), inspect her posters, plus also have a gander at her school report card — which amusing gives Chloe time to reflect and lament on her own academic failings.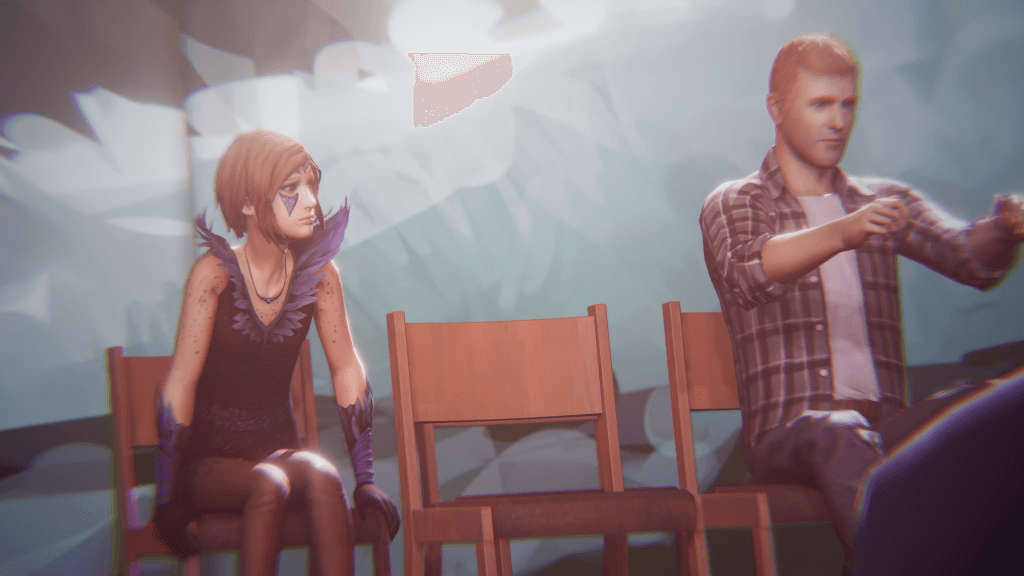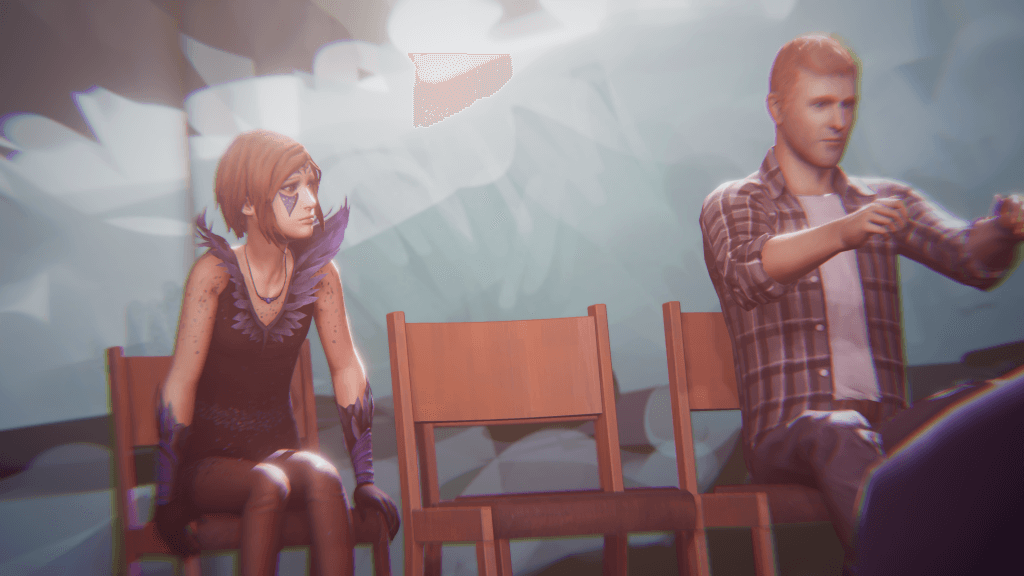 Our attention is soon drawn to a lamp that displays twinkling stars on the ceiling. It looks pretty, but needs a bit more going for it. So, using the flashlight we picked up earlier, Chloe swaps the bulb for the star pattern, creating a beautiful pattern that covers the whole room. This perks Rachel up enough so we can chat to her, eventually lifting her spirits, albeit only just.
Episode 3 also delves further into Chloe's subconscious, as she's plagued by more dreams of her deceased father. We're also witness to a defining moment in Chloe's overall aesthetic, as she plumps for her trademark blue hair strip after taking a shower. We're then given the chance to choose her outfit, resembling her look in Life is Strange.
It might seem innocuous on the surface, but this is a strong piece of characterisation for Chloe as she slowly but inexorably becomes the young woman we know and love from her future adventures with Max.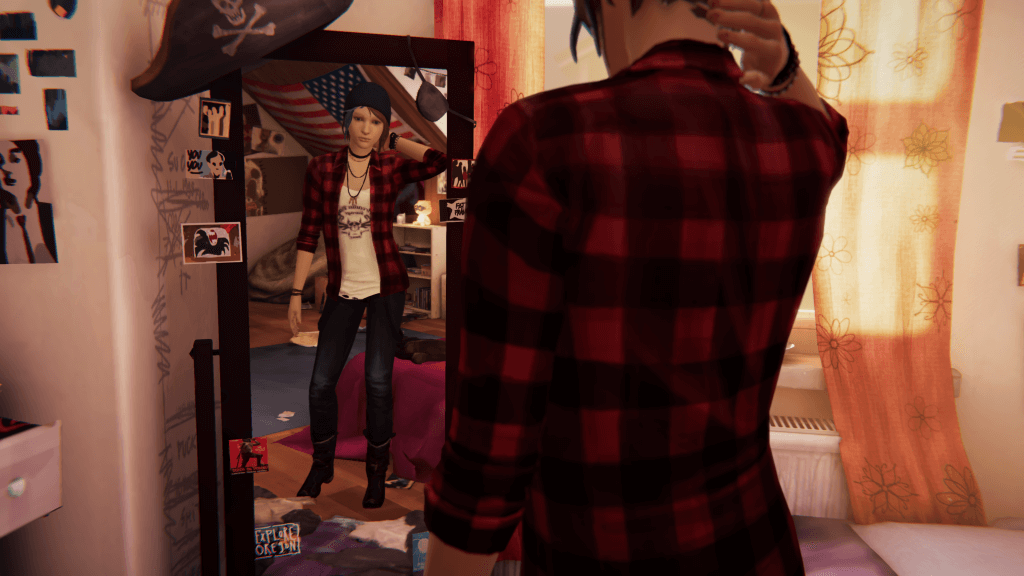 Unfortunately, our time with Hell is Empty came to an end soon after, following a brief call to Frank about meeting up in the junkyard. However, with the writing as strong as ever and the promise of some major developments (just look at the teaser trailer), we're confident that Hell is Empty will end on a resounding high note.
Life is Strange Before the Storm – Episode 3: Hell is Empty is due out on PS4, PC, and Xbox One on December 20.