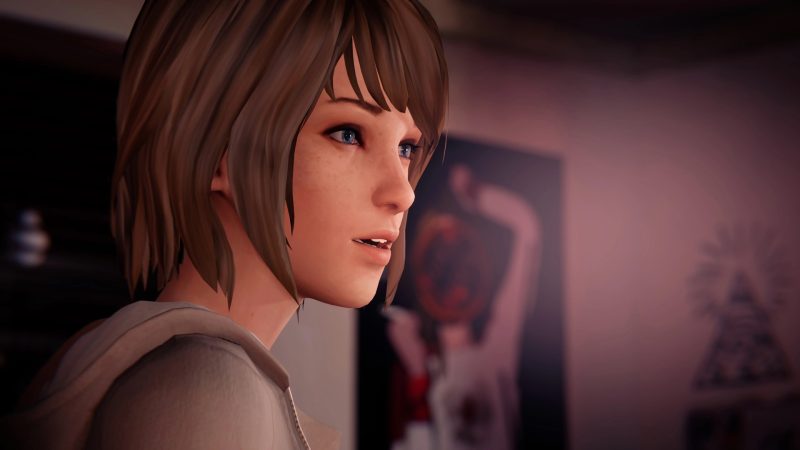 DONTNOD, the developer behind the first two Life Is Strange titles has teased it'll be revealing some news about what the studio is currently working on tomorrow, May 31, 2022.
The tease came via a tweet from the studio's official account, without mention of any specific time for the announcement to come.
Whatever it is though, should be a big reveal, as the developer's website is currently down due to maintenance, in preparation for the announcement.
The French studio will be publishing a game later on this year, Gerda: A Flame In Winter, though it is currently only slated to release on Nintendo Switch and PC. Although a release on PlayStation could still be coming down the line.
What could be more likely for tomorrow's announcement is a look at a brand new IP from the developer, an exciting hope for any fan of the studio. Thankfully we don't have to wait very long to find out.
Source – [Twitter]