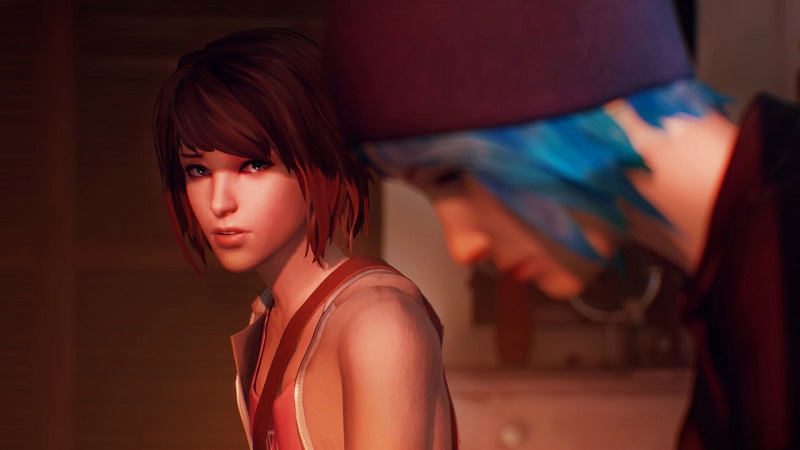 It wasn't long ago that we heard from developer Deck Nine that while Life Is Strange: True Colors would still release as scheduled, Life Is Strange Remastered Collection would be delayed to 2022, and now we know exactly when in 2022 as the release date was confirmed for February 1, 2022.
The news comes from website Gematsu reporting on a press release sent out by publisher Square Enix, who announced the release date and then went on to re-list some of the features we've already seen and heard about, like better visuals in a new engine and new lighting techniques, brand new fully motion captured facial animations for Life Is Strange and of course DLC from deluxe versions of the games.
Life Is Strange: True Colors has been a great hit with critics and fans alike, with many calling it the best game so far, but it'll be both fun and intriguing to be able to play the remastered collection and then True Colors back to back, as by way of experiencing each story and seeing how the games changed and grew.
Source – [Gematsu]