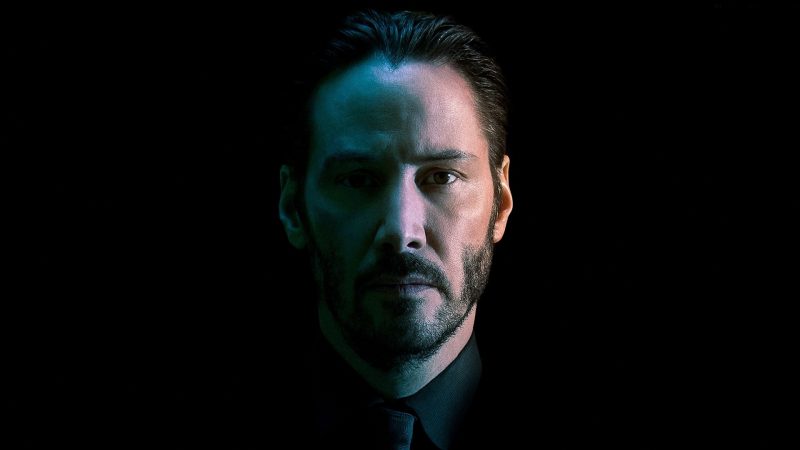 It became clear this past November that Lionsgate was looking to bring John Wick to AAA games, and in the company's Q4 earnings call, we got a quick confirmation from Lionsgate chief executive officer Joe Drake that the company is indeed moving forward with the characters expansion into games.
As it stands, it seems that Lionsgate is still fielding pitches from developers, and has yet to go ahead with one, but Drake's reiteration of Lionsgate's commitment to bringing the character to a AAA game is at least promising in that fans will have that to look forward to.
In the same quote Drake also confirmed that the John Wick franchise will expand to spin-off series, and that there will indeed by a fifth installment in the mainline film series.
"We're now moving across that franchise, not just in the AAA video game space, but looking at what the regular cadence of spin-offs, television really growing that universe so that there is a steady cadence of a franchise that there's clear appetite by the audience. What is official is that, as you know, Ballerina is the first spinoff that comes out next year.

We're in development on three others, including [John Wick 5] and including television series, The Continental, will be airing soon. And so, we're building out the world and when that five movie comes, will be organic — will be organically grown out of how we're starting to tell those stories. But you can rely on a regular cadence of John Wick."
We've already had a great John Wick video game in John Wick Hex, though whatever this AAA game Lionsgate is looking to make will be, one can imagine it'll be a more immersive, likely third-person intense action game.
Source – [ComicBook, The Economic Times]