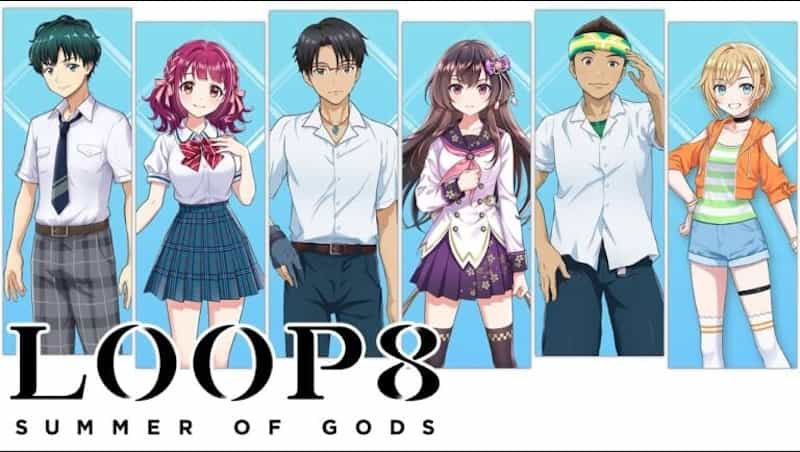 XSEED Games and Marvellous Europe have announced that Loop8: Summer of Gods will launch on June 6, 2023 in western regions for PS4, PC, Nintendo Switch and Xbox One.
Fans in the US will be able to grab two physical versions of the game from the XSEED Games Store, namely the Standard Edition and the Celestial Edition for $49.99 and $69.99, respectively. There's also a Digital Deluxe Edition for PC users available for $59.99, which includes a digital soundtrack and art book.
Meanwhile, European gamers will be able to pick up the physical version for €49.99/44.99, although there's no word on the digital version of the game yet. Loop8: Summer of Gods is due out in Japan on June 1 for PS4, Switch, and Xbox One.
Related Content – Sony PS5 Complete Guide – Everything Explained About PlayStation 5 For New Owners In 2023
Here's the official blurb for more details on the game:
A coming-of-age adventure, Loop8: Summer of Gods follows protagonist Nini and his classmates as they try to defeat the Kegai, demonic entities who have forced humanity to the brink of extinction. Raised on a failed space station known as "Hope," Nini returns to Earth to spend his summer in Ashihara, one of humanity's last remaining sanctuaries.

Gifted with "Demon Sight," Nini can use his special connection to the gods to reset the world, with each loop allowing him and his allies to relive the 8th month over and over until they get it right…or the Kegai overwhelm them entirely.
Loop8: Summer of Gods is out on June 6 for PS4, PC, Switch, and Xbox One.