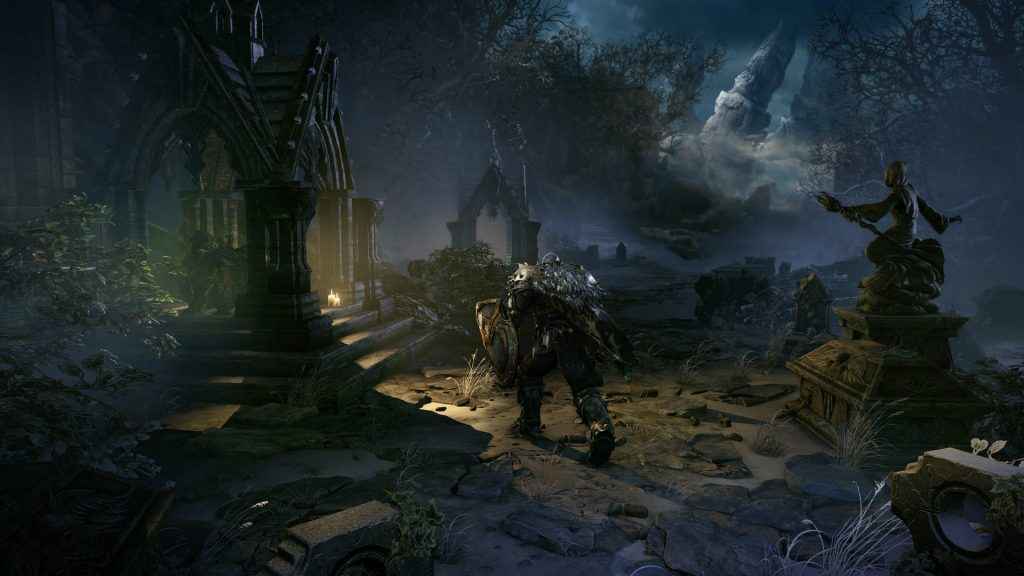 Today marks the "beginning of a new chapter" for Polish publisher CI Games and with it, a new lease of life for Lords of the Fallen 2 following news that Defiant Games has signed-on to helm the title.
Commenting on its decision to hire a relatively new studio in Defiant Games - which was only founded in 2016 by the former studio head and game director of Avalanche Studios New York - CI Games CEO Marek Tymiński said: "We talked to a number of globally respected studios that had shown a strong interest in making the next LotF, and received several solid pitches. We finally decided to move forward with Defiant because we were impressed with their game concept, production expertise, and the pedigree of their developers".
For its part, Defiant Studios is equally excited to begin work on the game, citing the creative freedom afforded by CI Games as a particularly strong incentive. What that will mean for the finished article, however, we'll just have to wait and see.
Lords of the Fallen 2 Back on Track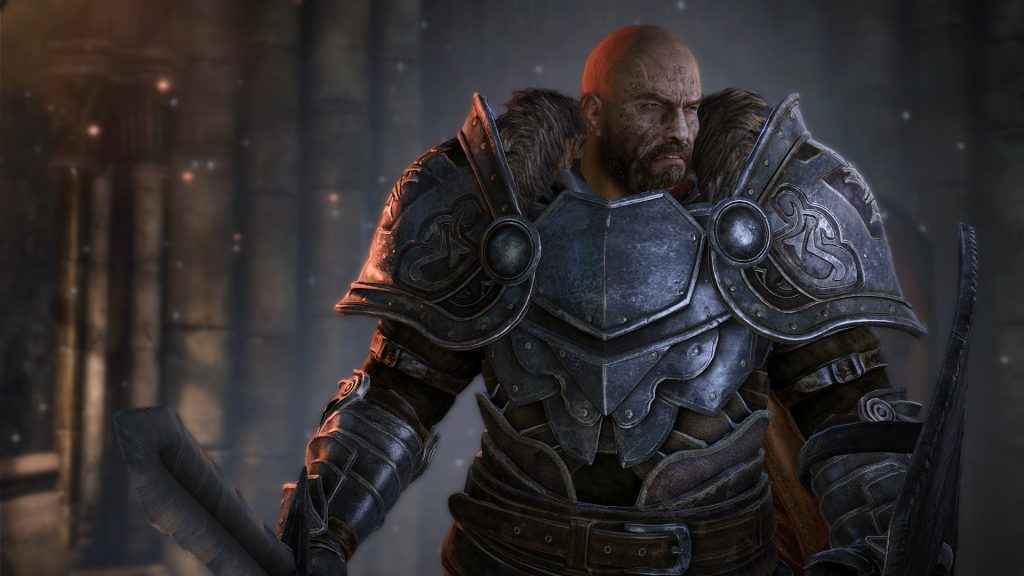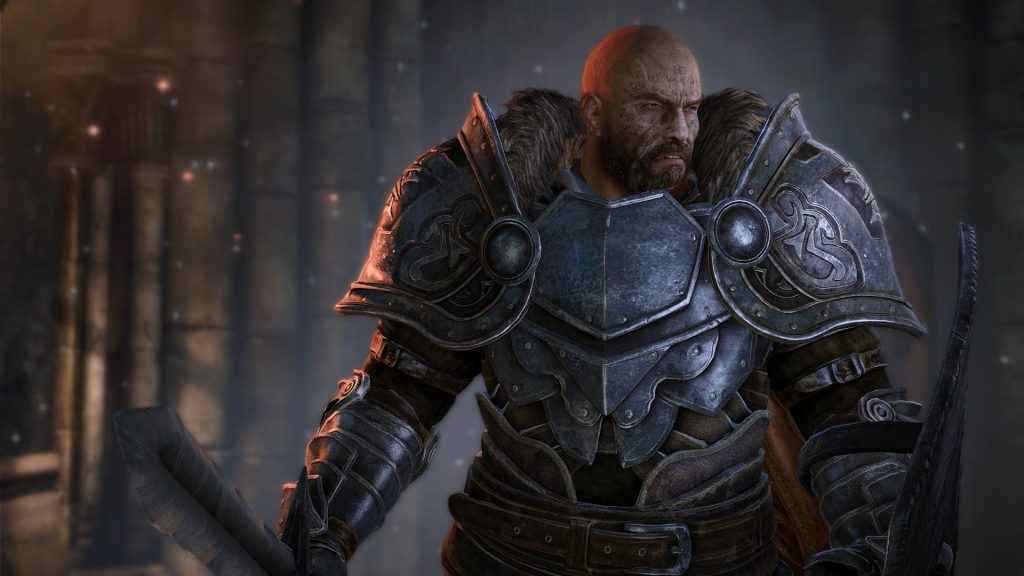 Long-awaited sequel to the 2014 Souls-like action-RPG of the same name, Lords of the Fallen 2 has been in limbo since 2017 when, in the space of just a couple of weeks, CI Games announced it would no longer seek to compete with big AAA titles after the failure of Sniper Ghost Warrior 3, moving ahead instead with a "smaller and leaner development team". Before confirming the departure of Tomasz Gop (one of the biggest creative influences on the original game) shortly thereafter.
No release window is forthcoming at the moment, for either PC or console, but stay tuned to PSU for up to the minute info.