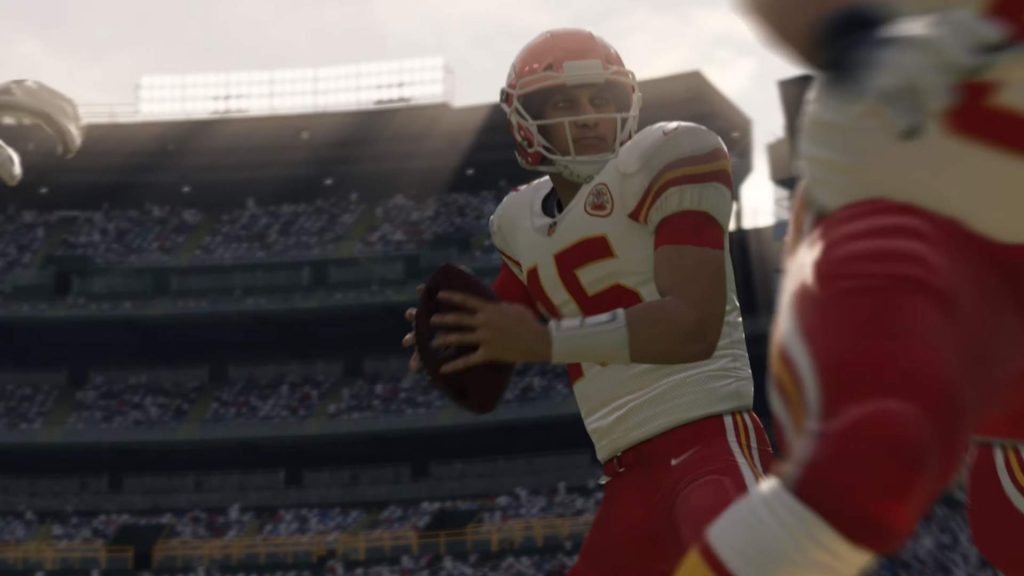 Electronic Arts has announced details on the Madden NFL 21 campaign, which is a rags-to-riches tale featuring, among other things, rapper Snoop Dogg.
Madden NFL 21 Campaign
The campaign will form a major part of the two single-player distractions for Madden NFL 21: Face of the Franchise and Classic Franchise. The former is the story-heavy campaign where players will create their own character and take them through various stages of their career, from a high school student all the way to an accomplished NFL veteran.
Players will begin their career by playing backup to your high school star's quarterback, and you'll be able to shape your relationship with him based on decisions you make during this section. After completing high school, you'll go to college to further your career and eventually be picked up by the NFL draft.
The campaign's story will be punctuated by sequences involving the likes of Tye Sheridan, Cooper Andrews, Robert Patrick, the aforementioned Snoop Dogg and Rich Eisen, all playing themselves.
The Classic Franchise, meanwhile, is where you'll select your favourite team and play through the seasons as them. Madden NFL 21 has implemented some tweaks and improvements to this mode, however, including the new X-Factor powers, expanded Wild Card Playoff round, and more.
Madden NFL 21 is due for release on PS5, PS4, PC, Xbox Series X and Xbox One, starting with the current-gen versions on August 28.