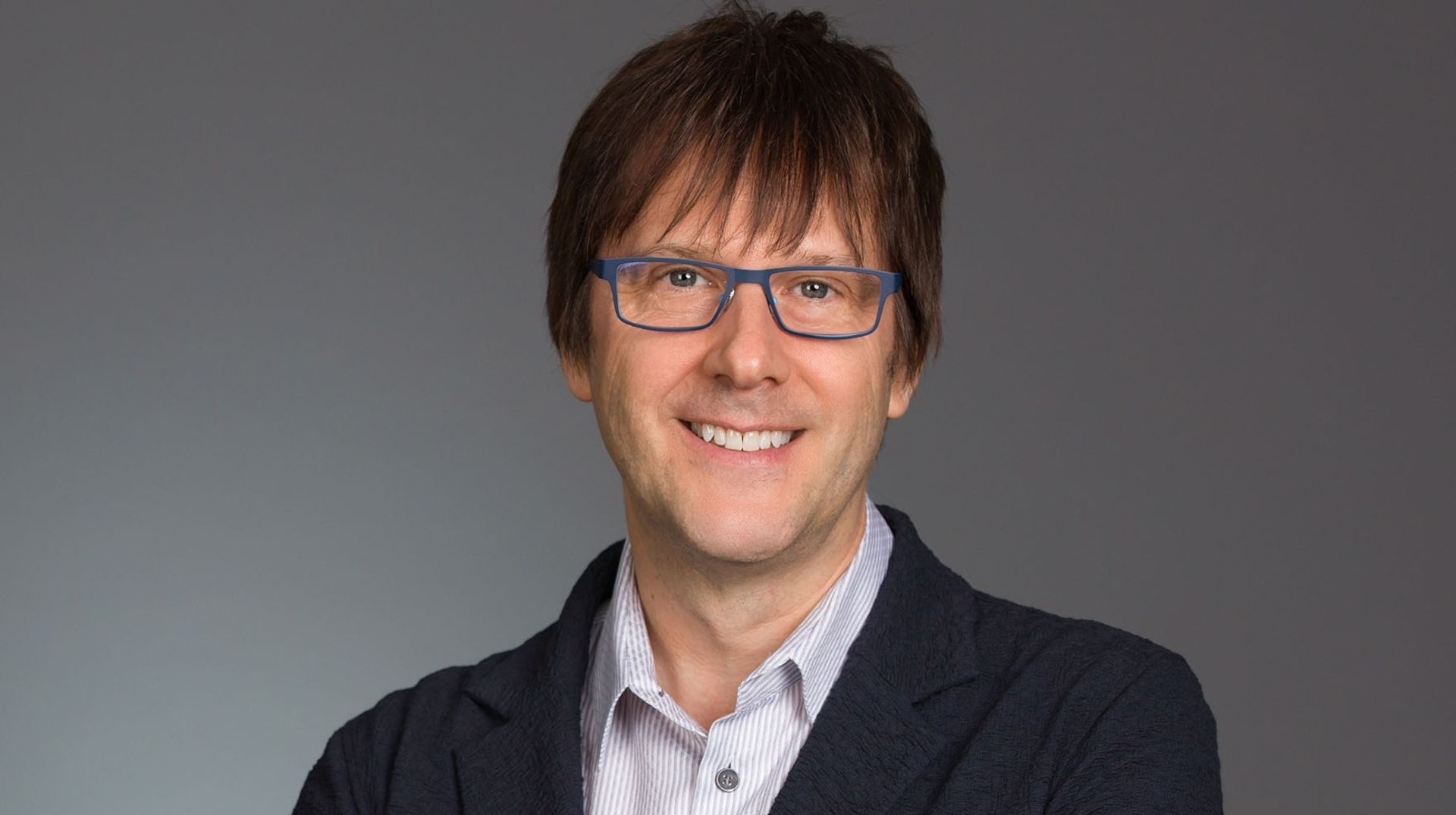 You'd be forgiven for thinking Sony's Mark Cerny would be pretty active on Twitter, especially considering all the hullabaloo regarding the PS5 this year. But no, his latest post on the social networking site is his first in over a year, and it was merely to show off his latest PS4 Trophy. Bless!
Mark Cerny Tweets About His Latest PS4 Trophy
Here's the Tweet in full:
For those out of the loop, Cerny serves as lead system architect for the PS4 and PS5, so and also spearheaded a number of titles for the PlayStation brand including the Knack franchise for PS4. He's also fronted a number of press events for the electronics manufacturer, notably appearing on stage during the PS4 reveal in February 2013.
The PS5 will launching in the US and Japan on November 12 and in the UK and Europe on November 19.
[Source – Mark Cerny on Twitter]