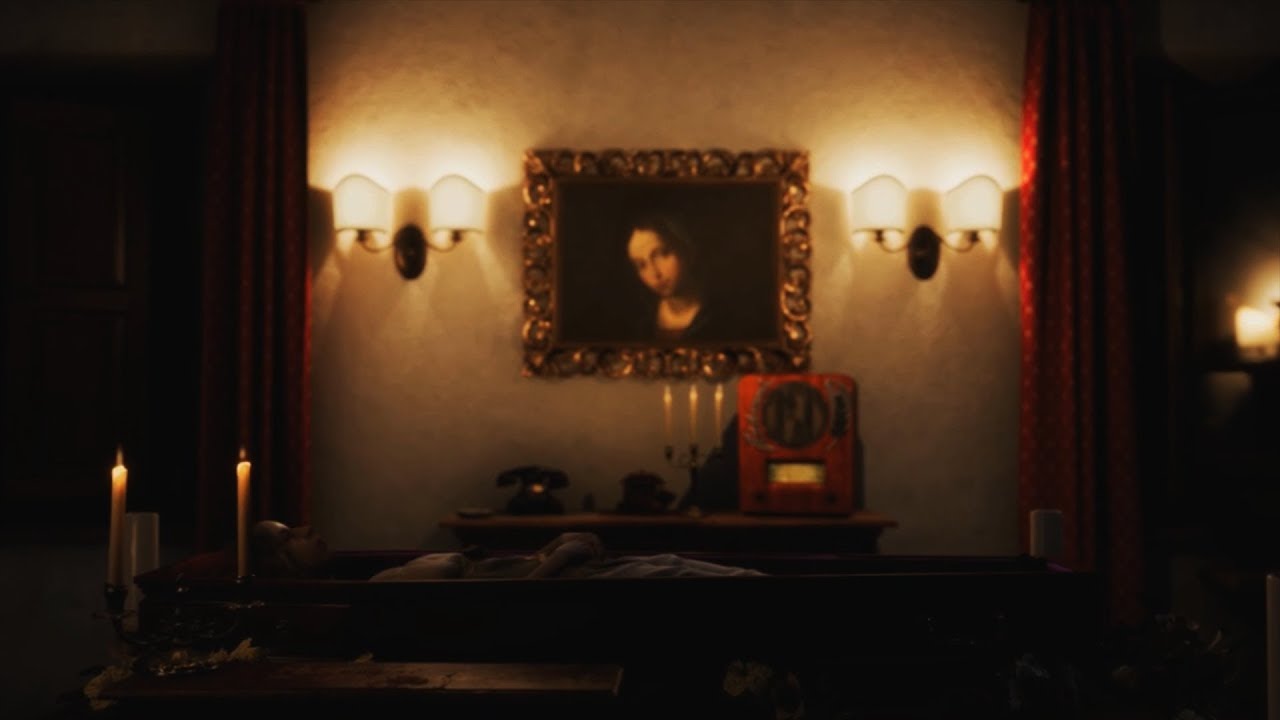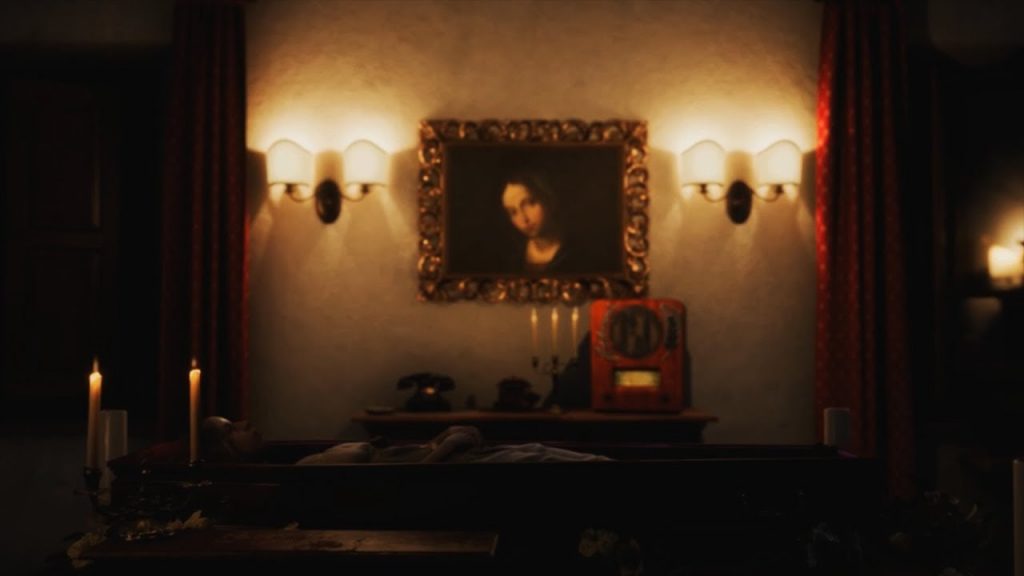 Wired Productions has teamed up with developer LKA to publish psychological thriller Martha is Dead globally in 2020. While platforms haven't been announced yet, it's pretty much given that the game will come to PlayStation 4, PC, and Xbox One at the very least.
Martha Is Dead Release Coming 2020
Martha is Dead should be familiar to anyone who has played LKA's first title, The Town of Light, and continues the studio's penchant for crafting multi-layered narratives married with real-world locations.
The game takes place in Tuscany in 1944 against the backdrop of an intense conflict between German and Allied forces during World War II. The story kicks off following the discovery of a woman's desecrated body, which is found drowned in a nearby village.
Her twin sister, also the daughter of a German soldier, find herself having to cope with the trauma of loss while uncovering the truth behind her sibling's murder.
Martha is Dead is being powered by the Unreal Engine 4 and promises to deliver photo-realistic visuals thanks to full ray-tracing support. LKA is promising 'high-level production, cinematic visuals and haunting audio.'
Wired Productions' Leo Zullo commented:
We are delighted to be once again working with the incredibly talented team at LKA as their ability to bring stories to life is once again demonstrated with this unique project. Martha is Dead is a beautiful and haunting adventure that will take players through an unforgettable story, and we're confident it will leave a mark with gamers as it has done with us.
Luca Dalco, LKA's founder and creative director, added:
At LKA we want to tell stories that push your imagination to the limits, while embracing those real-world elements that make our narratives more immersive and grounded. We're delighted to be once again joining forces with Wired Productions, a publisher who shares our vision while providing incredible support to bring our game to market.
Martha is Dead is slated for release on as-yet unspecified platforms in 2020. Stay tuned to PSU.com for more details as we get them.