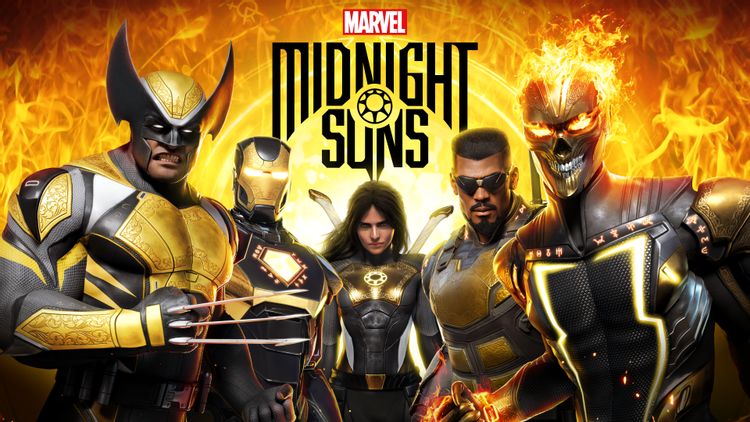 Marvel Midnight Suns is a brand new Marvel game coming in March of 2022, and this time its a tactics RPG, with a deeper focus on the relationship you have with your companions rather than just how well you fight with them.
The trailer showed off a brand new superhero created for the game call Hunter, while also showcasing some notable Marvel inclusions such as Wolverine, Dr. Strange, Captain Marvel, Captain America and Iron Man.
You can check out the trailer for Marvel Midnight Suns hopefully coming to PS5 and PS4 in March of 2022 for yourself, right here:
Developed by Firaxis Games and published by 2K, according to an interview with one of the developers during the showcase, this is their own take on these heroes we all know and love, so expect some things to be different about any of your favourites.
A release date wasn't specified beyond March 2022, but we will be getting our first look at gameplay on September 1, according to their announcement today.
Source – [YouTube]