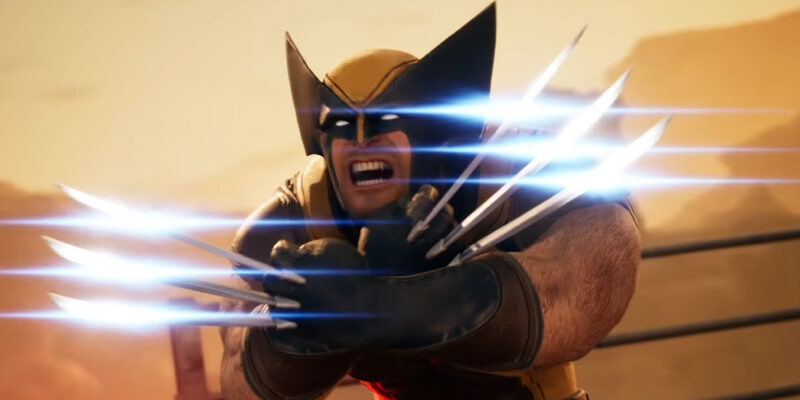 Marvel Midnight Suns, the new tactical Marvel game from developer Firaxis is going to have a gameplay showcase tomorrow, September 7, 2021 at 11:30am PT / 2:30 pm EST / 7:30pm BST that will feature a battle with the Hunter and Wolverine fighting together against Sabertooth.
You'll be able to watch the stream on YouTube or Twitch, at the official channels for the game. There's no word on how long the stream will last or more interestingly whether or not the gameplay will be pre-recorded or live.
It's also interesting to note that yes, while seeing Wolverine and Sabertooth in action against each other will be exciting, it'll be very intruiging to see how the Hunter operates, since that's the character you play as in the game.
https://twitter.com/midnightsuns/status/1434939461322743809
We've already seen Marvel Midnight Suns gameplay, with a reveal trailer that was released just a few days ago, to some level of confusion to those looking forward to the game based on Firaxis' pedigree and the Marvel IP.
The main problem seems to be that players have issues with the card system that's been implemented and their randomized nature. There's also concerns that the game could be littered with loot boxes, though it seems we'll have to wait and hear more.
Midnight Suns creative director Jake Solomon took to Twitter to address fans concerns when responding to a tweet, saying that this new system is "just as tactical as XCOM".
https://twitter.com/SolomonJake/status/1433172087884107785?s=20
Tomorrow's showcase will hopefully be the big reveal we need to see what Firaxis certainly sees in the game they've created.
Source – [Twitter]