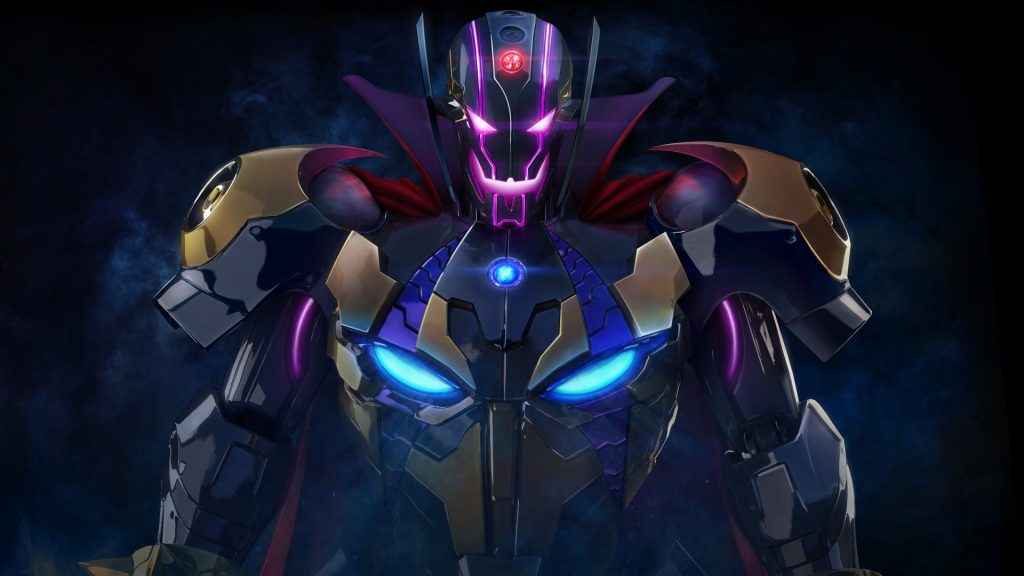 It appears that a Marvel vs Capcom Infinite update is in the works that will rework the game, including renaming the game Marvel vs Capcom 4 (Via VG24/7). Reddit user DasVergeben claims that this update is in the works. EventHubs states that DasVergeben has been accurate on a number of fighting game rumours in the past.
Das Vergeben states that "all that is known is that an update is real and happening. No one has any details that have leaked out regarding what exactly is happening with it or what all characters it will be adding."
Also, Vergeben has heard rumours and speculation as to what characters would be added with this update, stating "the characters that I and people like Max have heard (Star-Lord, Ms. Marvel, Asura, Gill, Lady, and Rashid / Vergil) would be the most locked in logical inclusions to expect though."
Finally, he claims that this update will be "a complete re-branding effort to make people forget that MvCI existed."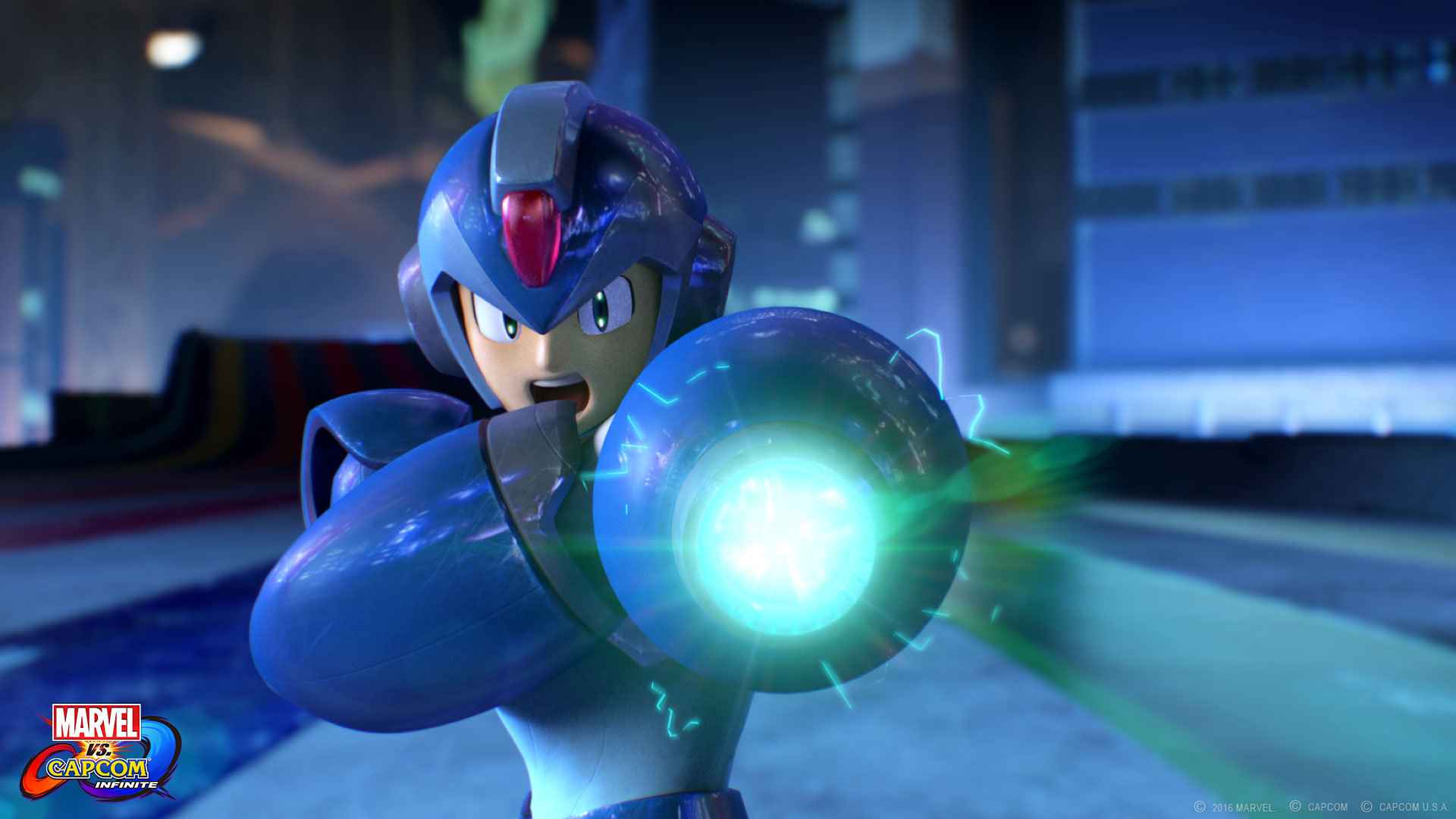 Marvel vs Capcom Infinite launched back in September 2017 to lukewarm reviews and poor sales. In our review: we claimed that the story was full of melodrama and the game did not evolve the series; however, the game still had flashy fighting that played well.
This news lines up with a recent Capcom report that showed the Studio would be moving to a live-service model for their games. Marvel vs Cacom Infinite has not seen significant support for a while.
Do you think a Marvel vs Capcom Infinite update can save the game?