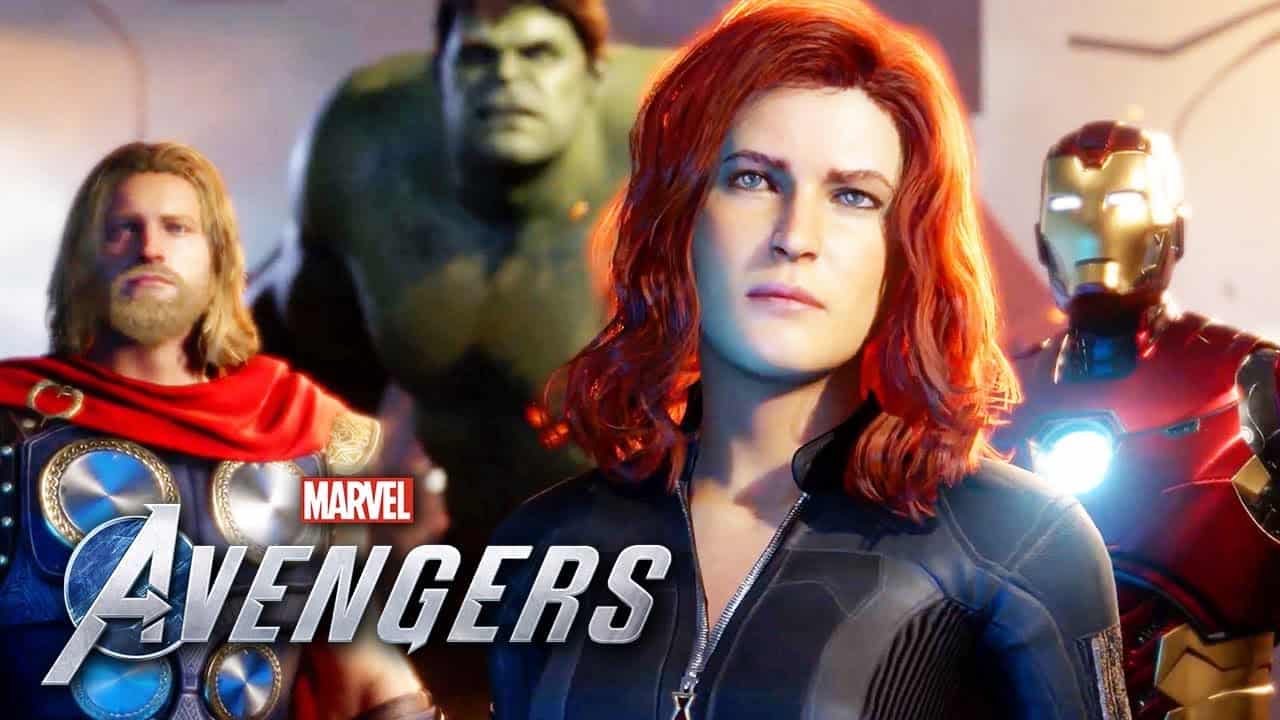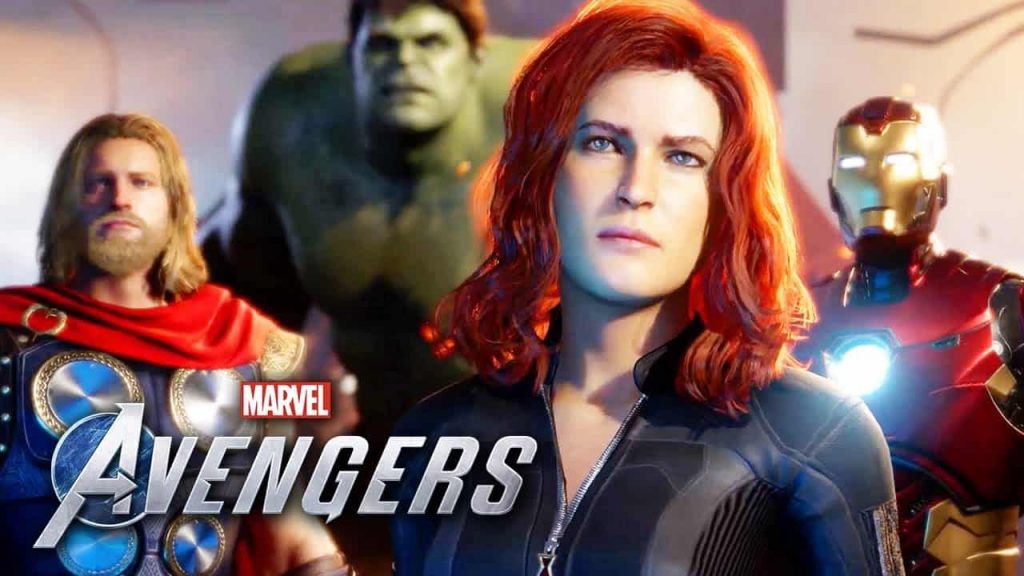 A series of new job listings posted by Crystal Dynamics has confirmed the studio, which is behind Marvel's Avengers and helmed the rebooted Tomb Raider series, is currently staffing up for its next major game.
Crystal Dynamics Hiring For New Game
The company's careers page confirms a number of openings for its team in Redwood City, CA, including a combat systems designer, which that the candidate will "plan, prototype and build combat systems that directly apply to a 3rd person action adventure game."
Meanwhile, another job opening, this time for a gameplay engineer, calls for "experience building action/adventure gameplay including player, AI, combat, aiming, locomotion and traversal mechanics."
While there's no clue as to what the game is, it does sound an awful lot like a new Tomb Raider, which wouldn't surprise us in the slightest. 2018's Shadow of the Tomb Raider wasn't handled entirely by Crystal Dynamics, so it might want to get back in the driving seat for the franchise.
For now, the studio is busy preparing for the launch of Marvel's Avengers this September.
Source: GameRant