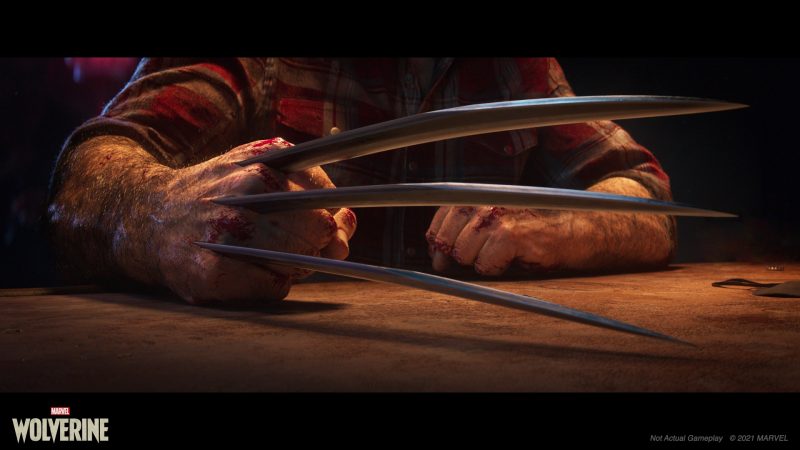 Fans eagerly anticipating the release of the Insomniac Games-developed Marvel's Wolverine may need to exercise patience, as a recent report suggests that the highly anticipated superhero title may not make it out in 2024.
Insider Gaming recently reported Daniel Richtman discussing the tone and setting of the hotly anticipated title;
Not only will the upcoming game not be released in 2024, but it will also feature a "darker" and "more violent" tone than past games from the studio. As far as location goes, it's set to be set in Madripoor, a Southeast-Asian city within the Marvel universe. The city has been long known as a "haven for pirates" after being built upon the back of a dragon.
Up until now it had been expected that Marvel's Wolverine would be released next year, although Insomniac Games hasn't announced anything official yet.
Insomniac's Wolverine, first revealed with a teaser trailer at the PlayStation Showcase in 2021, generated significant excitement among fans of both the superhero genre and the studio's previous works. The teaser, though brief, showcased the iconic character's claws and left fans speculating about the potential narrative and gameplay mechanics. Check it out below;
Since the game's announcement, there has been a number of details that have come to light, including news that Marvel's Wolverine will feature new dialogue tech, will take place in the same world as Marvel's Spider-Man, and the narrative being helmed by the writer of the sleeper hit Spec Ops The Line.
Are you looking forward to Marvel's Wolverine? Let us know in the comments below!
Source: Insider Gaming