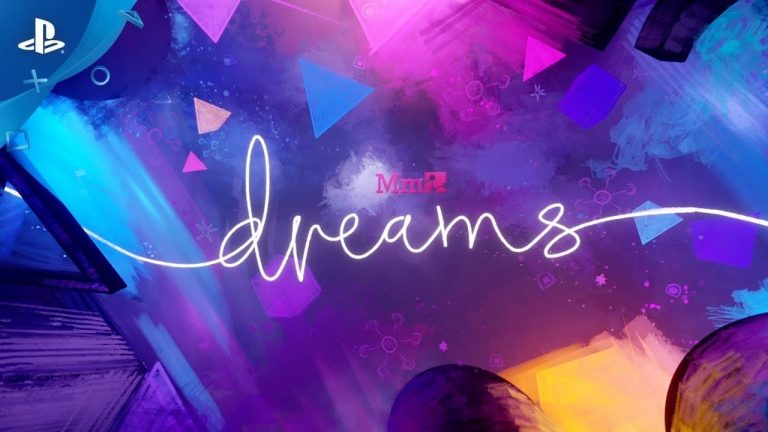 The Dreams Early Access period is 'nearing an end,' developer Media Molecule teased during the announcement of the inaugural IMPY Awards, an annual event that will kick off on January 26 to celebrate all things Dreams.
Dreams Full Release Is Looking Close
Speaking on the PlayStation Blog, the company revealed that the Dreams Early Access will be available to download until December 7 at 3.59 PST. If you've purchased it already, you can still continue to play it after December 8 and receive an upgrade to the full version of Dreams when it launches.
Here's what Media Molecule had to say:
At the studio, we've been collecting all the feedback, fixing the bugs and working to make the full version of Dreams the best experience for everyone — those who want to play, those who want to create and those who aspire to learn.

Some of that work includes adding a non-motion control scheme for the game, helping new players learn to create, more tutorials and how-to content for players of all skill levels, improving existing features like Community Jams, the Homespace and Imp Quests and adding more content, including our first piece of Mm story-telling in Dreams, Art's Dream. We hope you're going to love all of it and our Early Access players deserve a huge mega-thanks for joining us on this journey.

There is still a tiny bit of time to join the fun in Early Access before it closes but if you prefer to wait for launch we'll be just as excited to welcome you into the Dreamiverse then. Thanks again to everyone who has supported us along the way — we can't wait to see what you'll dream up next and hope you'll join us to watch the first annual IMPY Awards.
There's still no word on when the full version of Dreams will be released, but a recent rumor suggests it'll come out in early 2020.
Source: PlayStation Blog